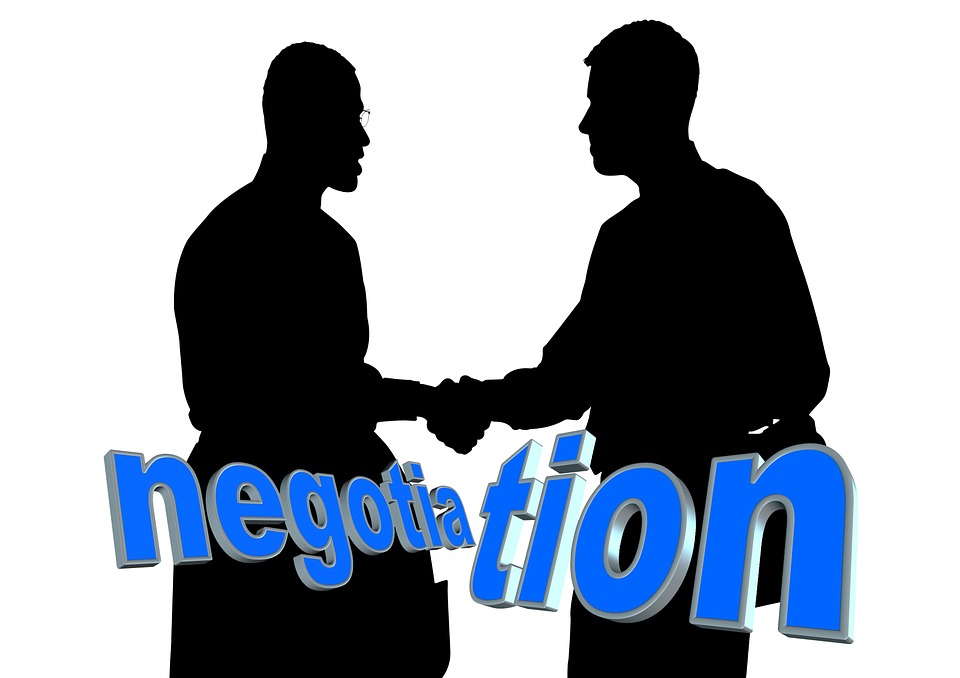 "Then he said, "Oh let not the Lord be angry, and I will speak again but this once. Suppose ten are found there." He answered, "For the sake of ten I will not destroy it." And the Lord went his way, when he had finished speaking to Abraham, and Abraham returned to his place." (Genesis 18:32–33, ESV)
"Suppose ten are found there." He answered, "For the sake of ten I will not destroy it."When you listen to some teachers of theology, they seem to betray the fact that they have never seriously read God's Word. This passage destroys the myth that the events of the future are set in stone and can't be altered … some sort of theological predeterminism based on God's knowledge, or some such nonsense.
From this passage, we learn things can be changed. And, change happens when the person of faith has the attention of the God of the Universe – who is attracted by our faith. This corresponds to the truth in the New Testament concerning the healing of sick people through prayer. James tells us, "The prayer of a righteous person has great power as it is working. Elijah was a man with a nature like ours, and he prayed fervently that it might not rain, and for three years and six months it did not rain on the earth. Then he prayed again, and heaven gave rain, and the earth bore its fruit." (James 5:16–18, ESV)
So, at this moment your heart should be aflutter. You, as a person of faith, need to consider the perk of changing history. The greater the faith, the more impact one has on events and circumstances when they pray. Our faith is strengthened by quickly and repeatedly doing what is right in God's eyes.
Abraham negotiated and succeeded. The only problem was that Lot hadn't converted enough people to God's way. In fact, he hadn't brought anyone over to faith in God Almighty. And, when the angelic count of righteous people was tallied, there were simply not enough people to meet Abraham's negotiated quota. The judgment of God fell.
However, don't diminish the incredible impact the prayer of righteous men and woman can have on situations and circumstances, people and problems. How's your faith? Growing? Immediately responsive? Repeatedly obedient? Then pray for true change!
Faith Filled Fridays hope to boost your trust in God and accelerate your daring and courage in everyday life. Dr. Matthew Lee Smith, Executive Director of Eagles In Leadership, writes each encouragement out of a heart that has known both great joy and great loss – his wife of 38 years, 5 months and 2 days was promoted to Heaven on November 11, 2017. Through every experience, God has proven Himself more than faithful and trustworthy. He welcomes your comments below.