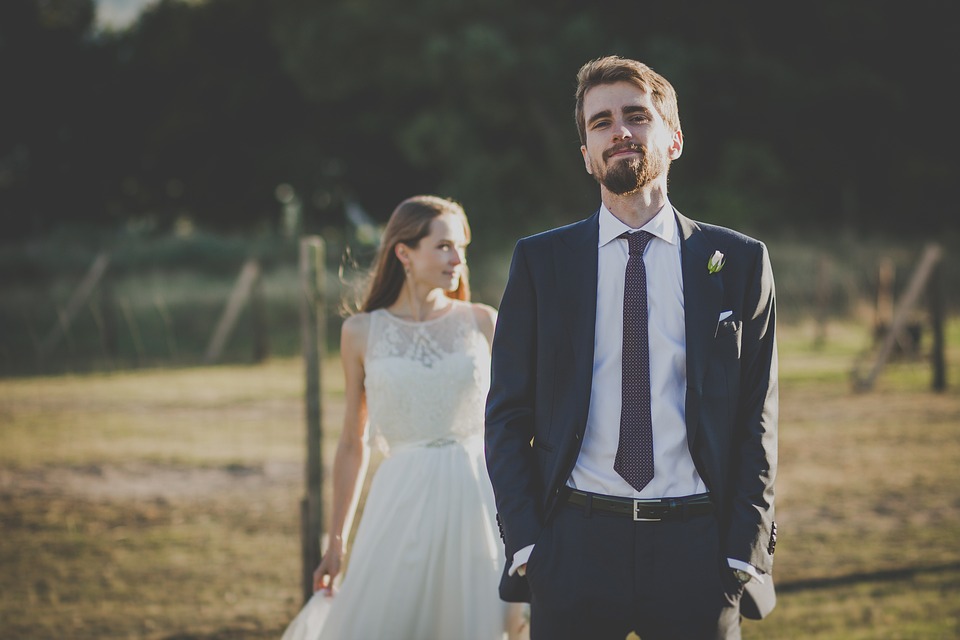 "The man named his wife Eve because she was the mother of all the living." (Genesis 3:20, CSB)
The man named his wife Eve. Eve means, "life" or "making alive." What an incredible observation from Adam. She is the mother of all living humanity. For sure, from her womb came our first ancestors, their children, the first "born-ones." But, for Adam, and for all alert husbands, Eve was so much more … she brings life to our existence.
Before we are married, life is a string of interactions, connections with little permanence. Even with our parents and siblings, we realize we were born to leave. But our wives were designed by God to stay by our sides – to be one flesh with us – and that is where we find completion, connection, and life's companionship!
With each day after our union and pledge to one another, we have the opportunity and the joy of exploring whole new dimensions, of seeing life through new eyes and new thoughts. Truly, when God gifts us with a wife, He gives us more than a companion … He gifts us with life abundantly.
In this relationship flows the oneness of hope, honor, and holiness. We have the privilege of walking into the vast unknown with someone who has our back, who believes in our strengths, and watches over us with protection.
While it may be hard for some to imagine, God's purpose for marriage is to reflect the joy and fulfillment He has in the Godhead. Father, Son, and Holy Spirit dwell in a relational connection that is unseverable. And, thus, God's design and purpose for marriage are the same (See Mark 10:9).
Today, as you step into your day, start with a prayer of gratitude for the wife God gave you that brings you life! Enjoy her creativity. Listen to her wisdom. Explore her understanding. Feel with her emotions. Enjoy her companionship. Embrace her totality.
Truly you are blessed with life, and that, more abundantly! She stands beside you as your companion. She sits beside you as your friend. She lies beside you as your heartbeat. She's God's gift!
Magnificent Marriage Mondays are helpful hints, clues, ideas, and solutions for the child of God who is looking for a spouse, in a relationship with someone, or are already married. Each post seeks to bring help, hope, and honesty to your life and make the rest of your life, the best of your life. They are written by Dr. Matthew Lee Smith, Executive Director of Eagles In Leadership, and come from his 38 years, 5 months and 2 days experience with his wife, Melodee, who was promoted to Heaven on November 11, 2017. He is currently seeking God's will for his new life partner. He welcomes your comments below.