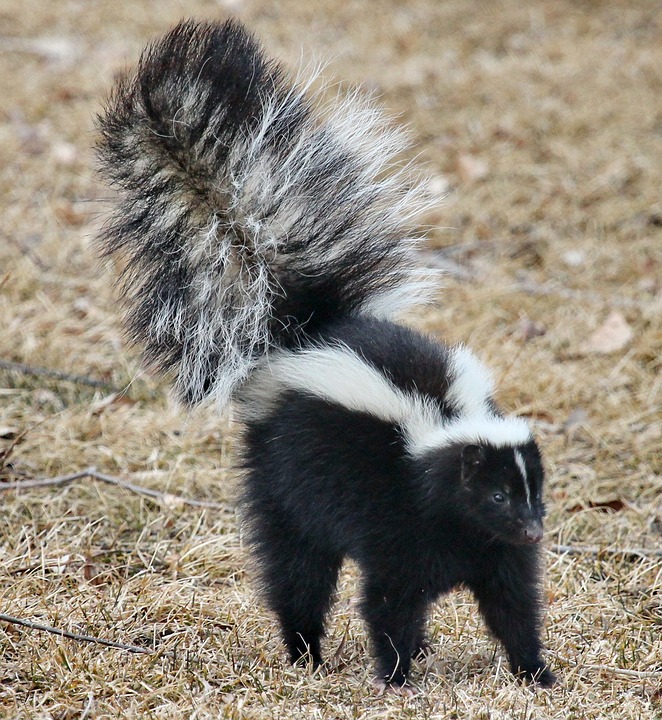 ""I am the Lord's slave," said Mary. "May it be done to me according to your word." Then the angel left her." (Luke 1:38, HCSB)
I am the Lord's slave. Attitude is the key to our spiritual altitude. We see it every day. Some people go around like a skunk has sprayed them. They are angry, upset, and, to be honest, their whole demeanor stinks! We avoid them like the plague. We can't wait to get away from them. And once we have, we breathe a sigh of relief.
Is there any wonder why these same people have trouble making and keeping friends, see so many problems, and spiral into a dismal life? Our attitude attracts or deflects people who will either hurt us or help us. It also affects our faith. A bad attitude doesn't have the energy to power faith. It doesn't trust, it doesn't believe, it blames, it rejects.
Mary reveals some incredible trust as she spoke spontaneously. She placed herself in total and complete submission to what would be a difficult issue to explain. (How many virgin births had anyone heard about up until that day? And who wouldn't think some act of immorality or violation hadn't happened to bring about the pregnancy?) Mary surrendered to all the ridicule, shame, and unknown because she simply trusted God and His goodness.
In that exposure of her character, we find a model to emulate as willing workers of Jesus. Are we willing to enslave ourselves to whatever God calls us to accomplish? Will we bear the shame of His name? Are we willing to be mocked and scorned for the activities of faith? Do we have the trust to step forward and declare our allegiance to the Carpenter from Galilee?
In an age of skepticism and selfie-ism, sacrifice and surrender to a spiritual leader finds less and less traction. In our, "every person for themselves" worldview, following God's will and whim sounds ludicrous. And yet, we understand what God's amazing compassion has done in our hearts and lives and we want others to share in it.
Changing others is God's work. Accepting God's change in our lives is our response. Whatever God is calling you to, I hope your response is simple, elegant, powerful, and courageous: "May it be done to me according to your word."
Willing Worker Wednesdays are dedicated to explaining the core realties of servant leadership – the Biblical principles and methods used by God's faithful people throughout time. They further reflect the lifestyle of Jesus, the King of kings and Lord of lords as He walked on this earth announcing the Kingdom of God had arrived. These brief lessons are written by Dr. Matthew Lee Smith, Executive Director of Eagles In Leadership, and come from his extensive ministry within the local church, in higher education, in church consulting and as a Biblical author and leader. He welcomes your comments below.