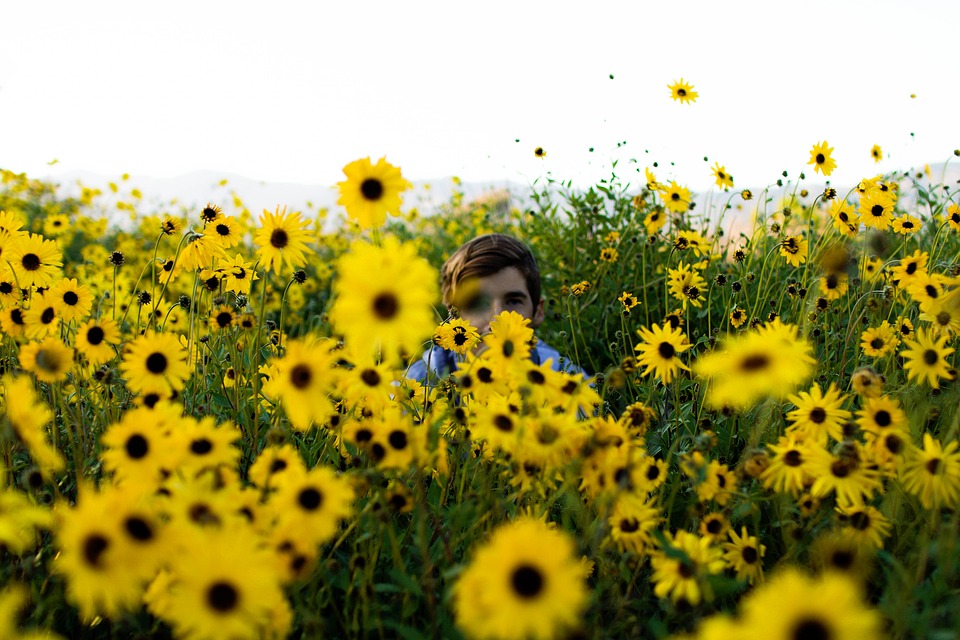 "Then the eyes of both of them were opened, and they knew they were naked; so they sewed fig leaves together and made coverings for themselves. Then the man and his wife heard the sound of the LordGod walking in the garden at the time of the evening breeze, and they hid from the LordGod among the trees of the garden." (Genesis 3:7–8, CSB)
Then the man and wife heard the sound of the Lord God. How many times have we experienced this ourselves? We knew that what we were doing was in direct violation to God's declared words as recorded in the pages of the Bible part we knew, but …
So, we jumped in. We did what we knew we shouldn't. We chose to violate the trust God had given to us. We ate the fruit, so to speak. And, when that happened, we realized almost immediately how wrong it was. Our conscience ached. Our hearts were heavy. And it didn't really matter that we did it together, because we both felt miserable.
And then God shows up! Why did He wait until afterwards? Why didn't He come before we failed? He could of helped us do right! And the guilt grows, the pain flows, the fear … oh, the fear! What will He do to us?
We tried to make things right. Look, we put these leaves over our nakedness. But what we tried to fix, God saw for what it was: Just a cover-up. God knew all along they were naked. After all, He handcrafted them!
And now, here He comes! What will He say? What will He do to us? Oh … that fear … terror, really! We are guilty and we know the punishment will come. So, we hide from God. Close our Bibles. Stop attending worship. Disengage from our "Christian" friends.
You know the scenario. You know the cover-up. You know that it won't work. So, today, while there is grace and mercy available, fall on your knees – together – and cry out to Jesus for forgiveness. Ask Him for mercy – ask Him not to give you what you deserve. Ask Him to welcome you back with open arms.
Tell Him your pain. Tell Him your heart. Trust Him with it. He made it. He loves you. He is waiting for you – both of you!
Magnificent Marriage Mondays are helpful hints, clues, ideas, and solutions for the child of God who is looking for a spouse, in a relationship with someone, or are already married. Each post seeks to bring help, hope, and honesty to your life and make the rest of your life, the best of your life. They are written by Dr. Matthew Lee Smith, Executive Director of Eagles In Leadership, and come from his 38 years, 5 months and 2 days experience with his wife, Melodee, who was promoted to Heaven on November 11, 2017. He is currently seeking God's will for his new life partner. He welcomes your comments below.