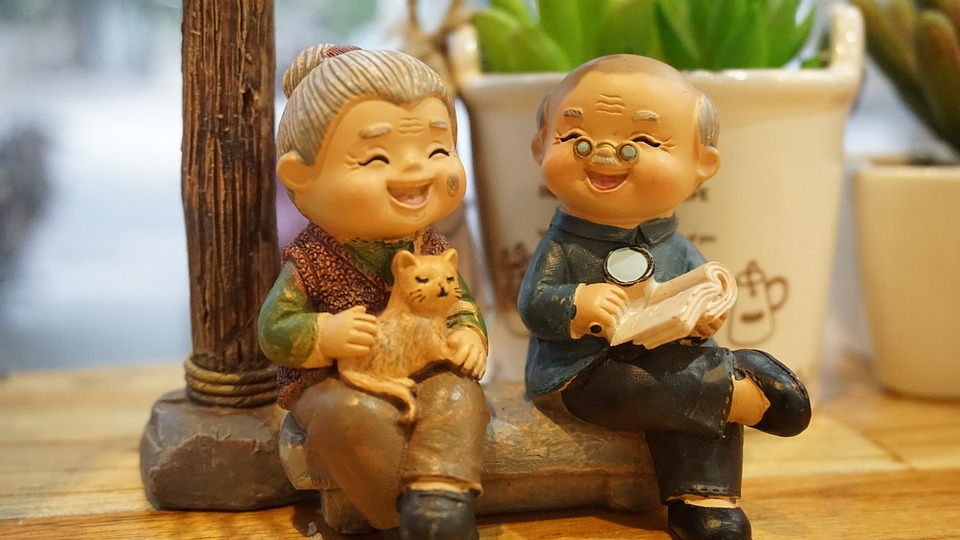 "This is why a man leaves his father and mother and bonds with his wife, and they become one flesh." (Genesis 2:24, CSB)
They become one flesh. Unity is essential to magnificent marriages. Division leads to disaster. Only when a couple enjoys each other, grows together, chooses to close the door to outside influence – especially to one's parents, and discovers their own rhythm to making choices and solving problems will they prosper.
Unfortunately, many choose to ignore the wisdom of God in this verse. God knew that the first step to a magnificent marriage is for the husband to cut the emotional, financial, psychological, and relational umbilical cord to mom and dad. (It assumes the wife also does.)
This doesn't mean that you, as the husband – or wife for that matter, can no longer talk to or be in contact with your parents. What it does mean is that they are a resource to be consulted after you and your wife have exhausted all the ideas and options you can think of. Looking to our wives is essential to making life work and to experience the joy that God's wisdom affords us.
Incredible marriages are built on a second reality. God calls the couple to come together often and regularly for "bonding." Of course, this is the sexual union. In God's design, sex is the physical culmination and expression of the heart of love the husband has been showing to his wife all throughout the day. Love is always sacrificial, putting the other ahead of ones' self.
Lots of conversation, lots of cooperation, lots of understanding, lots of listening, lots of selflessnesses make a magnificent marriage that is filled with enjoyment of one another selflessly.
When a man chooses to defer to his wife's needs, when he sacrifices his own desires for hers, when the husband imitates the model of Jesus in giving himself away for her, the natural response is to be drawn to one another physically.
Today is a good day, as the husband, to stop and take inventory. Have you made your wife your primary advisor and counselor? And, do you sacrifice yourself for her like Jesus did for all of us?
Magnificent Marriage Mondays are helpful hints, clues, ideas, and solutions for the child of God who is looking for a spouse, in a relationship with someone, or are already married. Each post seeks to bring help, hope, and honesty to your life and make the rest of your life, the best of your life. They are written by Dr. Matthew Lee Smith, Executive Director of Eagles In Leadership, and come from his 38 years, 5 months and 2 days experience with his wife, Melodee, who was promoted to Heaven on November 11, 2017. He is currently seeking God's will for his new life partner. He welcomes your comments below.