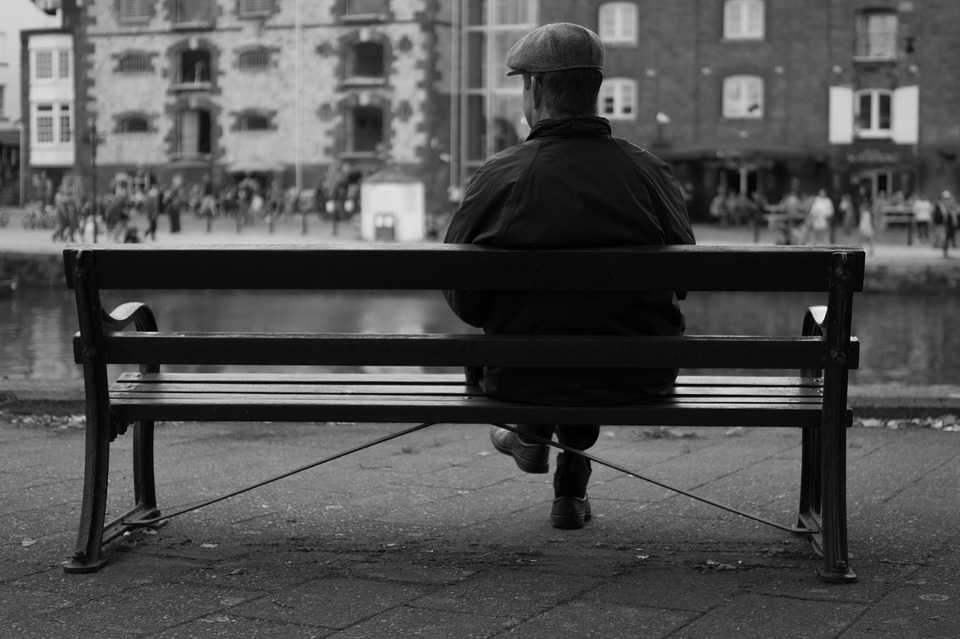 "When his division was on duty and he was serving as priest before God, it happened that he was chosen by lot, according to the custom of the priesthood, to enter the sanctuary of the Lord and burn incense. At the hour of incense the whole assembly of the people was praying outside. An angel of the Lord appeared to him, standing to the right of the altar of incense. When Zechariah saw him, he was startled and overcome with fear." (Luke 1:8–12, HCSB)
He was serving as priest before God. Since you are reading this I am going to assume your desire is to be used by God. Have you ever wondered what would happen to you if God showed up and showed off to call you to duty? What would that look like? How would we respond? What would we say or do?
Zechariah had that very thing happen to him! He was praying, pleading to God for a son. Asking God for the return of Israel to its former glory. Asking God to kick the Roman occupying force out of his beloved country. And, like every other day, he waited on God and went on with his life … just like we do.
And then, as he was going about his responsibilities, serving God in his own way, God barged in. He literally arranged Zechariah's life so He could have a private interview and then dropped the new assignment on him.
Perhaps you are struggling right now with a big burden. You pray. You fast. You wait. And wait. And wait. You are still waiting and the burden hasn't gone away yet. How long will it take? When will God arrive? How will I know?
Trust me when I say, God hasn't forgotten you. God hears your every cry. HE knows what you are going through. And, in His time, when all is ready, He will explode on your scene with such clarity that you will not have a doubt of what God wants you to do and where God wants you to go.
But until then, allow God to be God. Allow Him to arrange the pieces of your life in such a manner than when – and I mean WHEN – He is ready to launch you, you are ready to be launched. Serve God. Pray. Trust. Do what's right. And wait, expectantly. He's at work!
Willing Worker Wednesdays are dedicated to explaining the core realties of servant leadership – the Biblical principles and methods used by God's faithful people throughout time. They further reflect the lifestyle of Jesus, the King of kings and Lord of lords as He walked on this earth announcing the Kingdom of God had arrived. These brief lessons are written by Dr. Matthew Lee Smith, Executive Director of Eagles In Leadership, and come from his extensive ministry within the local church, in higher education, in church consulting and as a Biblical author and leader. He welcomes your comments below.