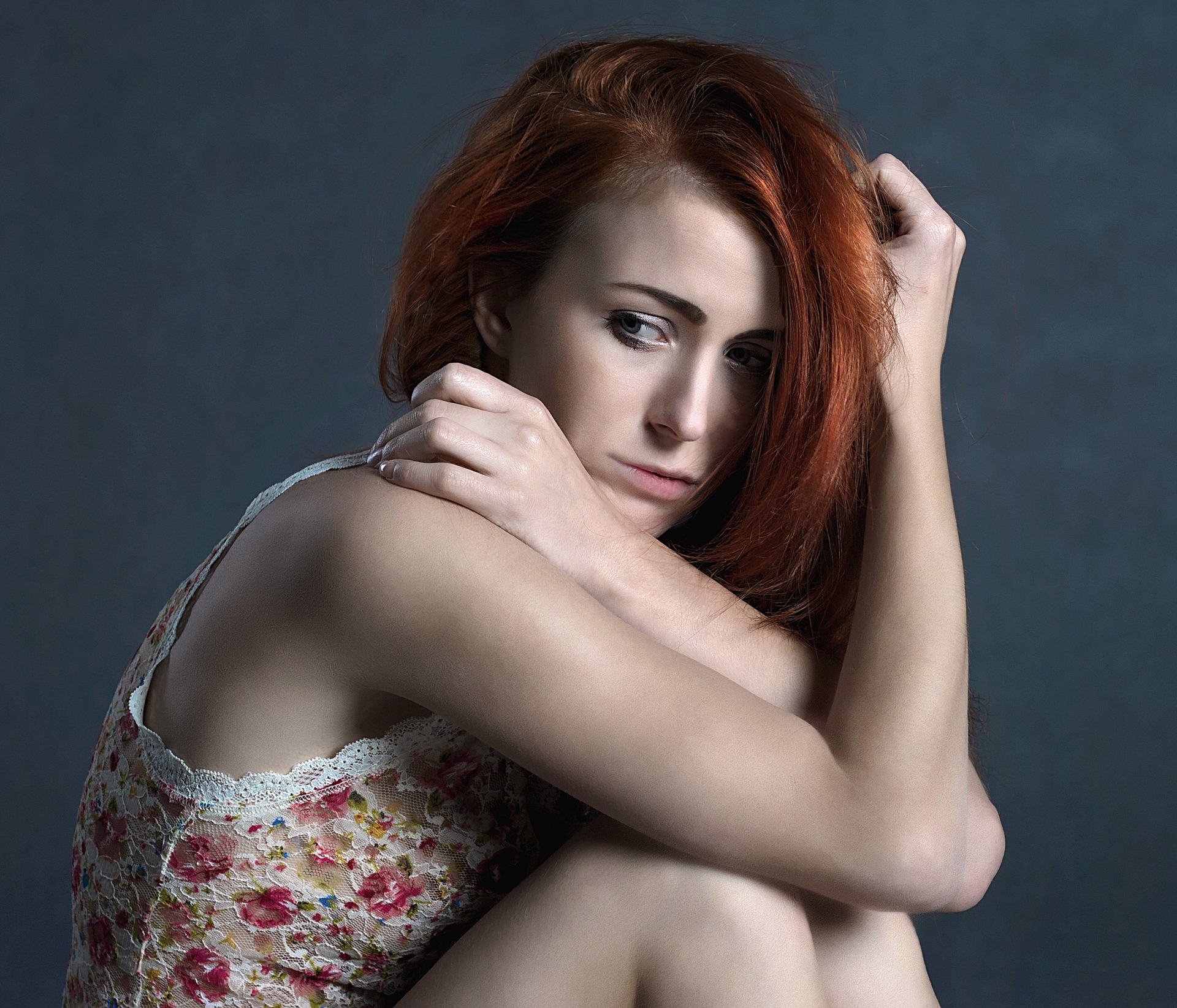 ""No! You will not die," the serpent said to the woman. "In fact, God knows that when you eat it your eyes will be opened and you will be like God, knowing good and evil." The woman saw that the tree was good for food and delightful to look at, and that it was desirable for obtaining wisdom. So she took some of its fruit and ate it; she also gave some to her husband, who was with her, and he ate it." (Genesis 3:4–6, CSB)
You will not die! Our problems are often the result of outside influence. Most of the time, when I find myself suffering, I have done something that I shouldn't of. And, to be perfectly transparent, I have suffered much in life because I simply chose to listen to that little voice in my head telling me to do things I knew at the time I shouldn't.
Being "under the influence" is a regular reality for many people. Note that it takes just a little nudge here to push perfect people to choose badly – Adam and Eve have never disobeyed God, thus they had none of the influences we experience because of our sinfulness.
Questioning the words of God is where our problems often are birthed. Whether it comes to marriage, morals, ministry, or meals (gluttony is my personal "pet sin"), choosing to "rewrite" what God meant or said is where life takes an awful turn off the path of life.
Once we choose to be smarter than God's declared words, we take the exit from life and enter Death's Valley. Remember, the wages of sin is death (Romans 6:23). The only way to lessen the damage – and note, we can never erase all the consequences of our failures – is to turn-around and get back on the path of life!
Jesus would tell us that turning around and getting back on the path of life will involve a technical issue. The Bible uses the term, "repentance" when it explains this. To "repent" means to turn around in our thinking. Since our thoughts become our actions, we have to change the way we think about the choices we have made.
When Adam and Eve chose to step away, they immediately began to feel the consequences. If you are at that point, take a moment right now and choose to rethink your failure. Ask God for forgiveness. He is gracious and full of compassion. And, then, choose to make some right choices to rectify and lessen the damage of your choices.
Turn-Around Tuesdays are designed to bring hope and help, insight and encouragement to those of us who are simply overwhelmed by the flood of problems life throws at us. No one is immune to trials and troubles, but God has a way of lifting us from life's torrents. Each short thought is written by Dr. Matthew Lee Smith, Executive Director of Eagles In Leadership, and comes from his life-journey with the God who never leaves us or forsakes us.