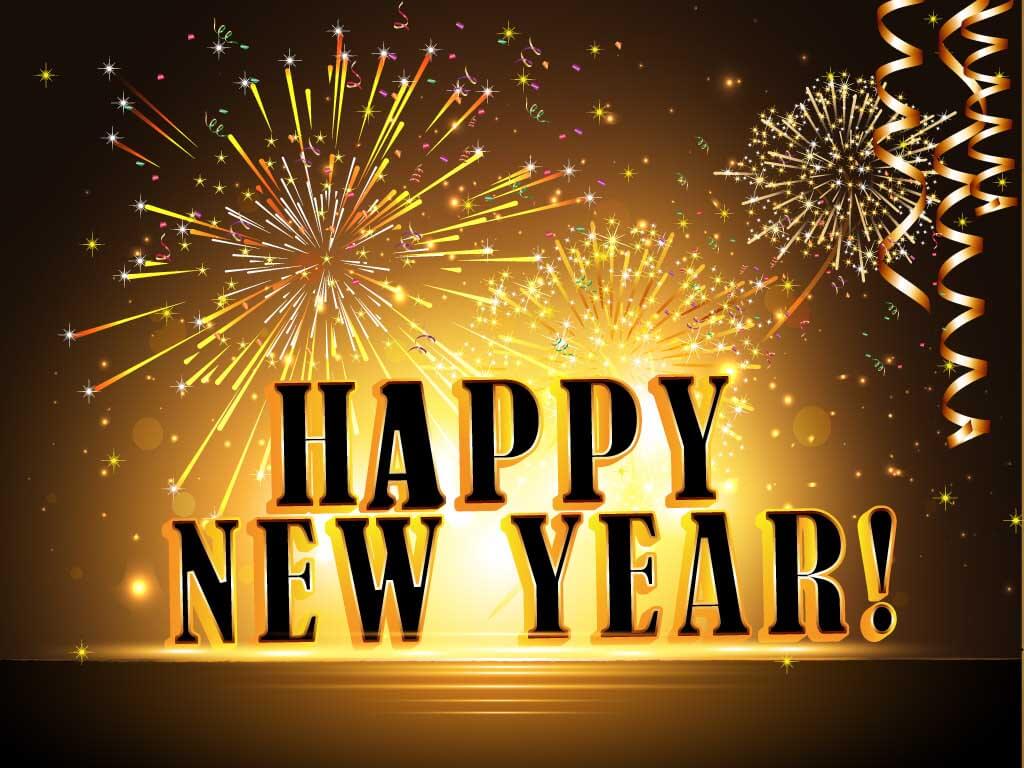 Photo Credit: http://henrycountytn.org
It's a New Year – a time for celebration and dedication!
I'm Dr. Matthew Lee Smith and I want to share some Hope For Today about making our whole lives one long, obedient response!
Click the play button below to listen to this short message and allow the Almighty God fill you with Hope for Today!