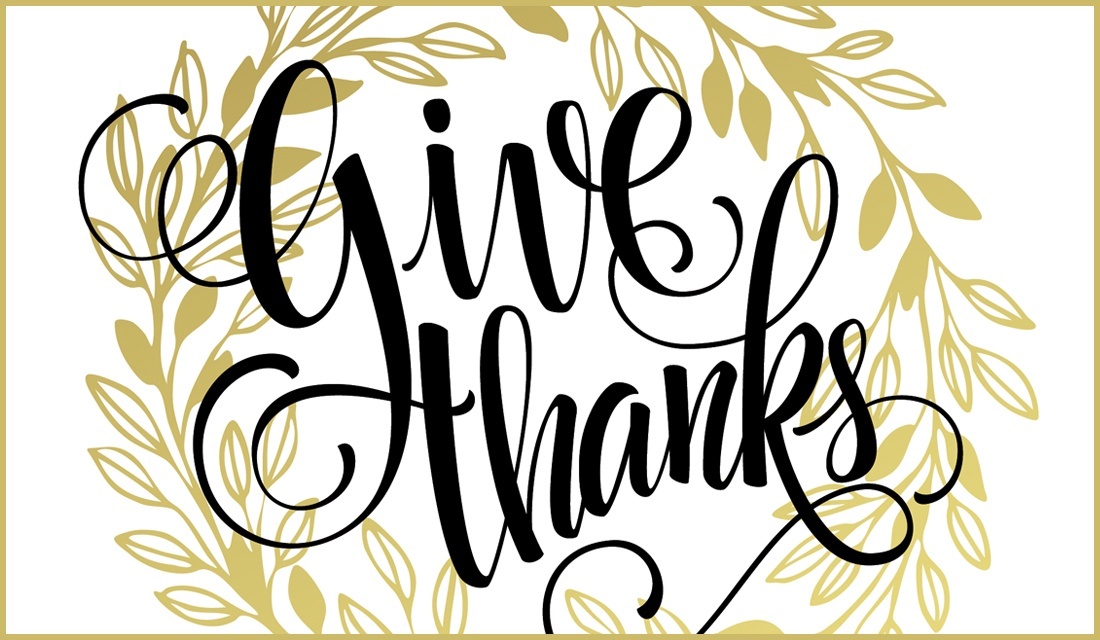 Photo Credit: http://www.crosscards.com
Another holiday in the memory books and several pounds added to our frames. What a great time to be publicly thankful for family, for friends and for our faith!
I'm Dr. Matthew Lee Smith and I want to share some Hope For Today about how our thankfulness represents our Lord Jesus!
Click the play button below to listen to this short message and allow the Almighty God fill you with Hope for Today!