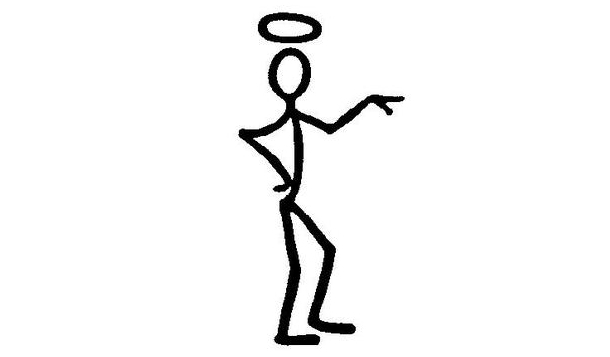 Some thoughts from Exodus 10:21-29 (ESV)
The hard-heartedness of Pharaoh clings to his pride, refusing to fulfill the request of the Lord by shouting vitriolic threats at the messenger.
When Moses explains everyone and everything must go on this spiritual retreat, Pharaoh had to sense the desire to flee his rule. As a result, he chooses to threaten Moses and with death. Moses agrees to his terms, knowing that the rage expressed by the king is nothing compared to the ability and power of the One he represents. The collision course is coming to a climatic end. The first inkling of death is found here. When the ambassador of the Almighty's life is threatened, one can sense a challenge to His authority.
In this bloody boxing match, the only one headed for the mat is the man of flesh. The Spirit of God is all consuming in His being. So Moses confidently says, As you say! I will not see your face again. Certainty has replaced Moses' timidity. It is evident God means to wipe Pharaoh from the face of His earth. At this point, the only person unable to understand this is Pharaoh himself. With the blindness of pride and rage complete, God is prepared to set in motion the final acts to this rescue of His children. Stay focused on the intensity of the Lord for His children as you follow this to its ultimate conclusion. God loves you! God loves His children!
God does whatever He must to make sure you will be rescued in this life or the next!
What have you discovered about the blindness of pride and rage?