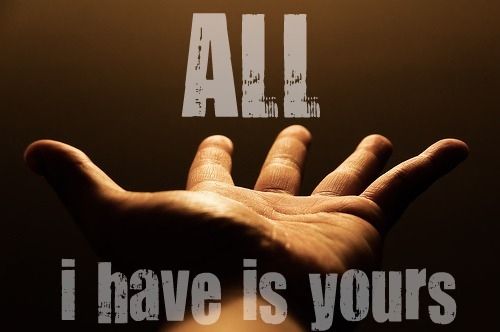 Thoughts from Exodus 10:13-20 (ESV)
The hard-heartedness of Pharaoh refused to surrender to the Lord despite the supernatural arrival and departure of the destroying locusts.
Despite the fact that Egypt is ruined (Exodus 10:7), and the subsequent destruction of what remained of the flora and fauna in the land, the king chooses to not let the people of Israel go. By this point, pride is on a roller coaster that will end badly. As Paul will describe it, For the one who sows to his own flesh will from the flesh reap corruption. (Galatians 6:8, ESV)
God is displaying His glory by destroying the power and prestige of the superpower of that day, simply because of the arrogance of the leader and God's love for His people. God always loves His people, sometimes despite their lifestyles. Never question the love of God.
Egypt is the example of the lengths He will go to in order to rescue His lost children.
Have you experienced such lengths as God rescued you?