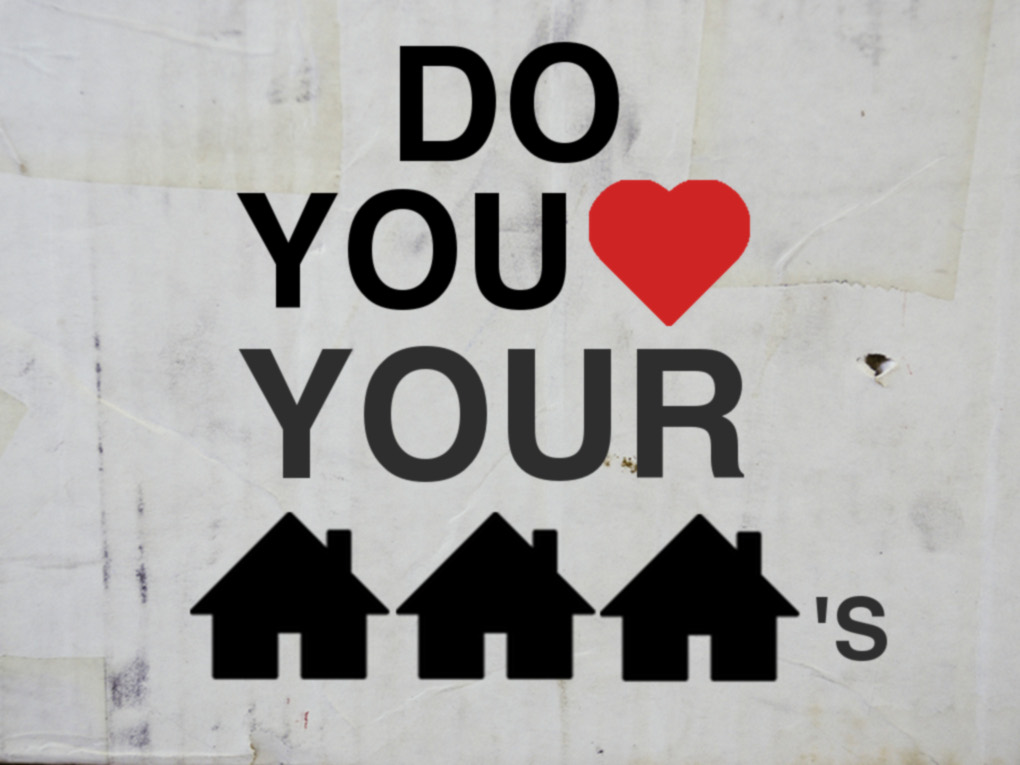 Photo Credit: pastormattblog.com
It's Valentines Day! A time to share fattening sweets, overpriced flowers and credit card busting dinners with the ones we love. But, is that really how love is expressed?
I'm Dr. Matthew Lee Smith and I want to share some Hope For Today as we focus on the spirit of the season of love …
Paul, the great teacher of the faith tells us that, "Love does no wrong to a neighbor; therefore love is the fulfilling of the law." (Romans 13:10, English Standard Version)
In other words, loving another person is a 365, 24/7 reality. It's not just a day on the calendar. Now, don't misunderstand me! I believe in romance and I like to eat with the Ivory Beauty to celebrate our growing and deepening love for one another. But why restrict that to just one day!? I mean, they serve steak at those restaurants every day!
And why reserve such lavish demonstrations only for our life's companions? Shouldn't we show others our love in generous outbursts of sacrificial selflLESSness as well?
And then the question raises it's ugly head, "Do we even like our neighbors?" Some would say, "You can't like a person when you don't even know their name?!"
Today, before the sun sets, why not do something spontaneous, generous, and gracious for your neighbor … do them no harm and slather some love on them like Jesus does for us all too often!
Hope For Today is a part of the ministry of Eagles In Leadership. If you would like to know more about the hope God gives and His abundant life through Jesus Christ, I would invite you to check out our website: Eagles In Leadership . org; that's Eagles In Leadership .org.