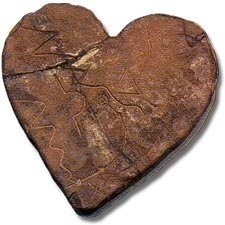 Some thoughts from Exodus 8:11-15 (ESV)
The hard-heartedness of Pharaoh refused to acknowledge the Lord and His works despite personal involvement in the miraculous.
When the frogs died in Egypt at the time requested of Pharaoh, one would think that he would acknowledge the Lord as God of gods and submit. But pride is a terrible master. Once the crisis was over, despite the need to clean it all up – after all, he has slaves for that – he hardened his own heart. He got what he wanted – an end to the plague. Why should he cave in to this god now? He was smarter and cleverer than the Lord. He could think his way out of anything … or so his pride told him. Such is the delusion of pride leading to one's utter destruction.
The longer one withholds their knee to the King of kings, the greater the impending disaster.
What's your take on this?