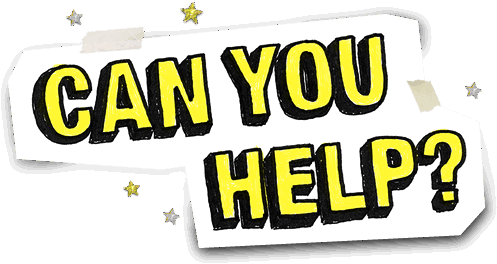 As a regular with Eagles In Leadership, we wanted to encourage you to help in the rescue efforts financially as you pray for the victims today.
Thank you!
Dr. Matthew Lee Smith
Director, Eagles In Leadership
And now, a message from Franklin Graham …
Tropical Cyclone Pam hammered the South Pacific archipelago of Vanuatu on Saturday, damaging 90 percent of the buildings in the capital city of Port Vila and leaving thousands homeless. At least 11 people were killed, and officials fear many more fatalities.
The full extent of the damage from the category 5 storm is unknown, as communications have been knocked out between many of the nation's 80-plus islands, where more than 267,000 people live.
Samaritan's Purse is rushing 70 tons of emergency aid to the scene including shelter materials, clean water and hygiene supplies, and cooking kits. We have also deployed a medical team to provide basic care to victims. Our relief efforts will ramp up as we evaluate damage in the hardest hit areas.
Pray for the Samaritan's Purse emergency response team as they bring help and hope to the people of Vanuatu in Jesus' Name. Also pray that we will be able to share with those affected that  "God is our refuge and strength, a very present help in trouble" (Psalm 46:1).
May God bless you,
Franklin Graham, President
Samaritan's Purse