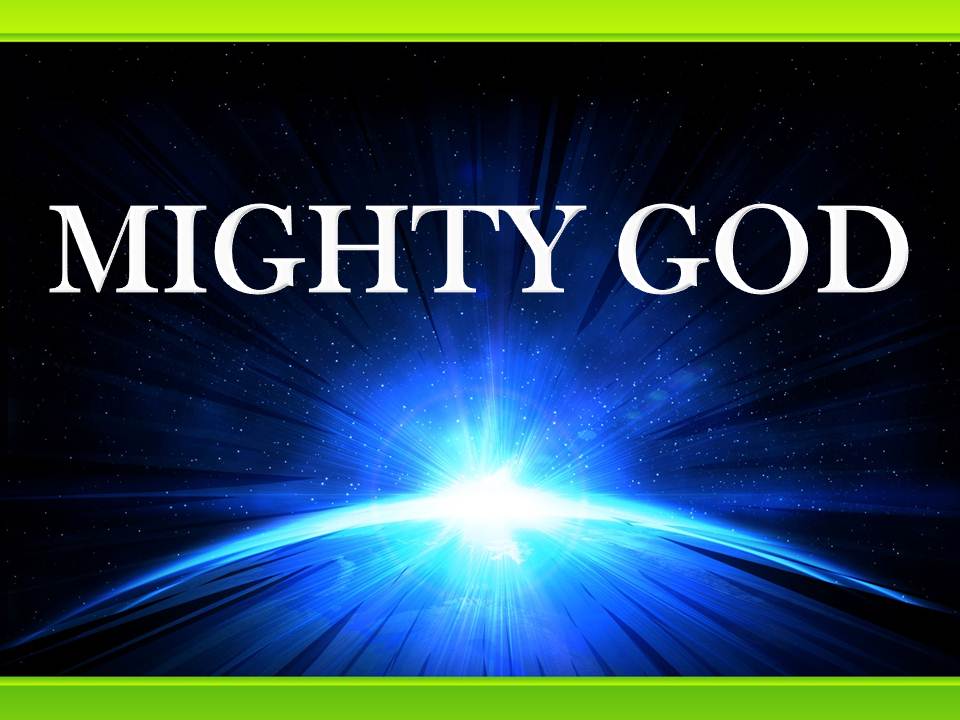 In the midst of our long road out of our captivity from sin's grip, God treats us with mercy!
Welcome to the Transformed Podcast.
As we wrap up our study of, "What a Mighty God We Serve!", Pastor Matthew Lee Smith, reminds the people of Pacific Baptist Church in El Segundo, CA that one of the most encouraging aspects of God's love is we do not deserve His mercy, but He gives it anyway.
Let's open our Bibles as we seek to understand God's incredible mercy despite our self-inflicted problems!
Would you like to help spread the word?
Share this message: Perhaps you would you consider sharing this message with a friend? God longs to release the captives of our culture into the freedom of faith. Thank you for your consideration!
Dr. Smith's newest book: If you want to make an impact in your community, county, country or continent, Dr. Smith has written a new book to help you accomplish your dreams!
Gathering Missional Leaders is a guided study that explores the elements necessary to build the habitat that will attract a strong and vibrant coalition of men and women who want to reach their world in their generation!
Gathering Missional Leaders was born as a field manual, a how-to guide to see local churches become training centers where people can learn to "go and make disciples of all nations," and build a climate in their church where the next generation of mission-minded Christians can come together and thrive.
You can order your copy Gathering Missional Leaders at the Eagles In Leadership website by clicking the appropriate link on the right hand side panel of the Eagles In Leadership website.
Today's episode was recorded live in El Segundo, California and edited by Ryan Longsworth in Los Angeles, California.
And now, until next time, we are praying you would be filled with the love of God so that you can demonstrate His love to the lost and dying in your city! God bless!