A is for Adam is one of the best Creation science books for children we have read in years. It is well conceived, well written, and enormously entertaining. The book is written for both children and the adults in their lives. From A – Z, Ken and Mally Ham have designed this book to engage the child with accurate while enjoyable truths about God's work as it pertains to creation.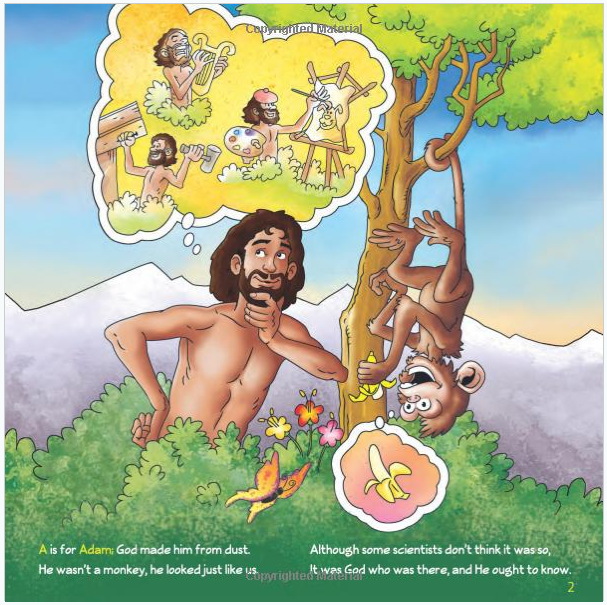 Parents can help their children understand God's creation work through a practical "lesson guide" that both explains vital information and provides interactive elements.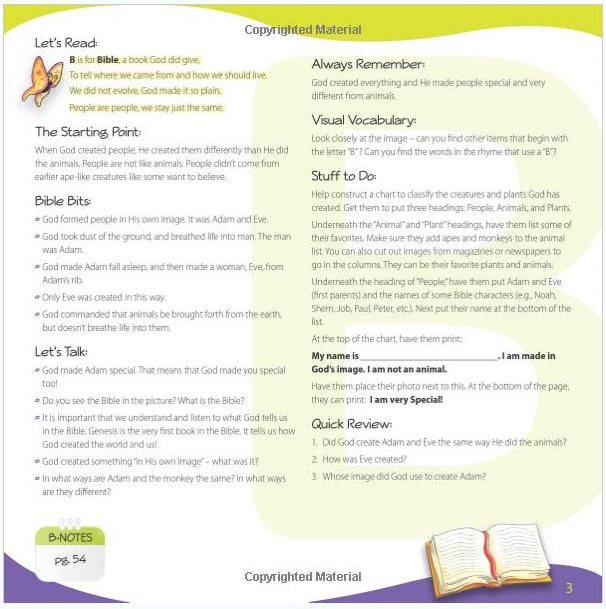 For its creativity and Biblical accuracy, we highly recommend this book for your Christmas list. You can order your copy from Amazon here and a DVD from Master Books here.