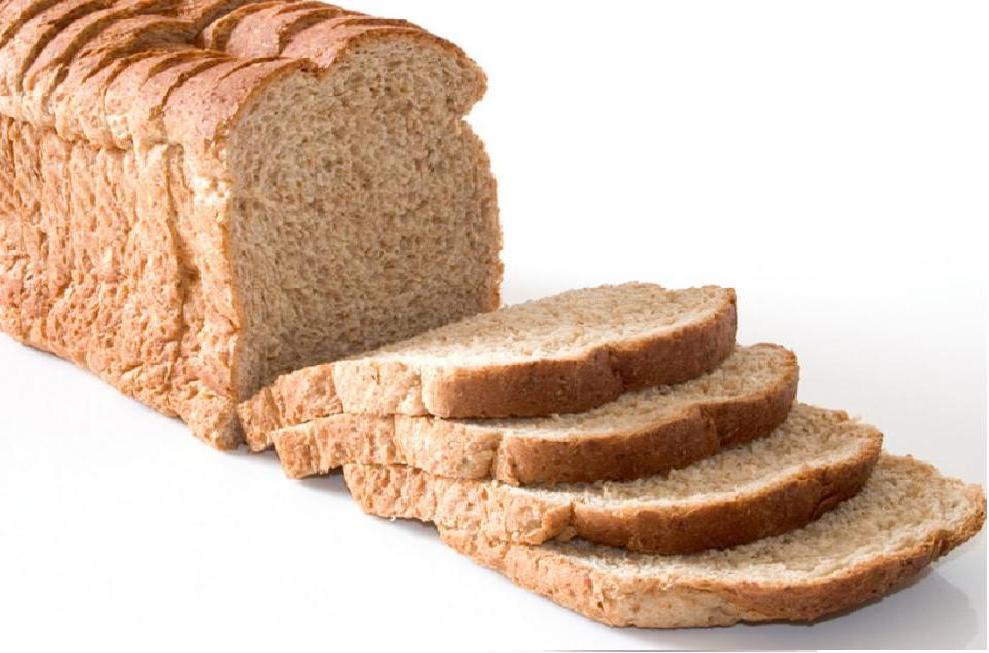 Photo Credit: slicedbreadmag.com
Saving faith is the cry of a new creature in Christ. And the newness of the new creature is that it has a new taste. What was once distasteful or bland is now craved. Christ himself has become a Treasure Chest of holy joy. The tree of faith grows only in the heart that craves the supreme gift that Christ died to give: not health, not wealth, not prestige, but God!"
~ John Piper
What's your favorite food? I love steak! What do you love? Now I know that I can't eat steak at every meal – it's not good for my heart. However, it is a wonderful treat. When I get real, I have to admit that we eat more of the "staples" than the luxuries in life. Beans and rice are commonplace at our table.  
As we join Jesus, he continues his debate with the Jews on the beach in Capernaum. They are talking about the issue of who He is and how He is connected with the gift of eternal life. As the discussion unfolds, Jesus says …
"Most assuredly, I say to you, he who believes in Me has everlasting life. I am the bread of life. Your fathers ate the manna in the wilderness, and are dead. This is the bread which comes down from heaven, that one may eat of it and not die. I am the living bread which came down from heaven. If anyone eats of this bread, he will live forever; and the bread that I shall give is My flesh, which I shall give for the life of the world."" (John 6:47–51, NKJV)
We imitate Jesus when …
We trust that Jesus is the mainstay of our lives, the nourishment of our souls and the key relationship we have from Heaven for life abundant and eternal.  
Relationship – it is what Heaven and eternal life is all about. It is all about enjoying and loving Jesus. When Jesus uses the metaphor of eating the bread (his flesh) he is speaking of him being our life source. We feast on his presence … as Paul tells us: "Christ … is our life …" (Colossians 3:4, NKJV)
When Jesus is your life, he is the source of your life. You can't exist without talking with him throughout the day. You can't make it through the week without his guidance and wisdom. In those times of struggle and distress, you would simply lose it and give up if it wasn't for the reassuring words of the One who loves us and gave his life for us as he constantly whispers in our ear.
Jesus came from Heaven to bring hope and help, to rescue and reconnect us to himself. When Jesus is the "staple" of our life, he gives us all we need for life and godliness.
© 2013 Dr. Matthew Lee Smith. All rights reserved. Not for resale.