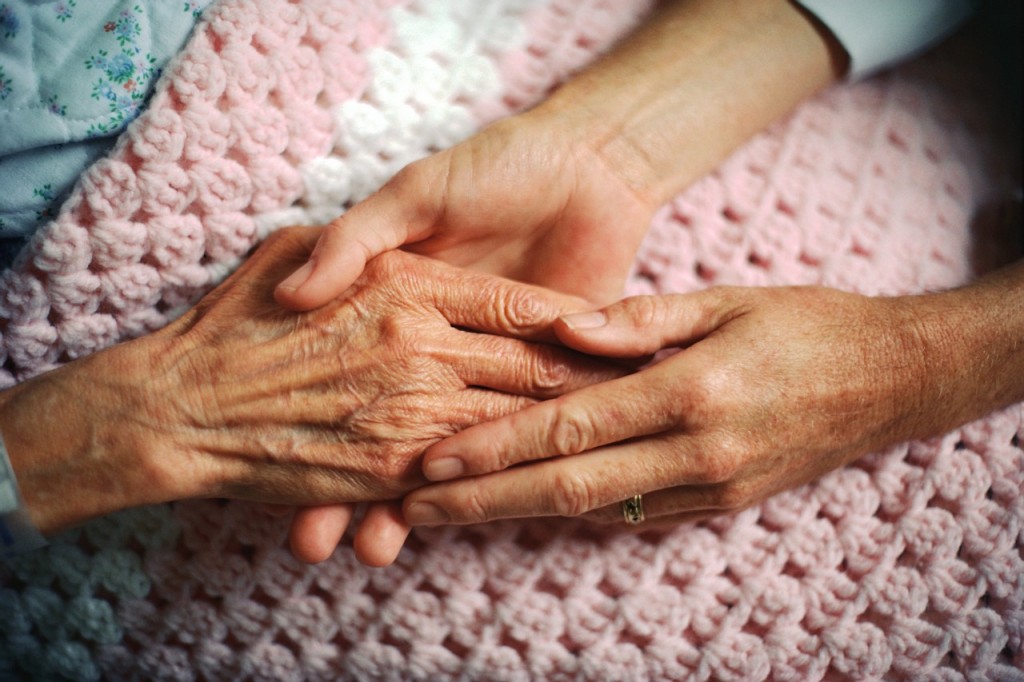 Photo Credit: fvdb.wordpress.com

Beginning today, treat everyone you meet as if he or she were going to be dead by midnight.  Extend to them all the care, kindness, and understanding you can muster, and do so with no thought of any reward.  Your life will never be the same again.
~ Og Mandino
Perhaps you are in a rush. You've had a busy night and haven't had a wink of sleep. You have your own problems swirling around and you have been stretched to the brink of a breaking faith … and now, the phone rings, there's a knock at the door and one of your children screams out in pain.
As the disciples finally get to shore that early morning after their stormy night on the Sea of Galilee, eleven have demonstrated themselves faithless and one man, a soggy Peter, is demoralized by Jesus' rebuke of his "little faith." Thoughts are on home and bed when they are swamped by a faith-filed crowd of followers with more needs than any of them could consider meeting … especially in their weakened and defeated condition.
Into the fray walks the compassionate Jesus, touching each one with the hope and healing of Heaven.
"When they had crossed over, they came to the land of Gennesaret and anchored there. And when they came out of the boat, immediately the people recognized Him, ran through that whole surrounding region, and began to carry about on beds those who were sick to wherever they heard He was. Wherever He entered, into villages, cities, or the country, they laid the sick in the marketplaces, and begged Him that they might just touch the hem of His garment. And as many as touched Him were made well." (Mark 6:53–56, NKJV)
We imitate Jesus when …
We walk into the fray of needy and broken people with the hope and healing of Heaven.
Despite the problems, pressures and pain you are in, the Jesus in you via the Holy Spirit cares for those around you more than you can ever know. Drawing on the power of God through the Spirit, walk into the fray and touch those who are in need with all you have – the hope and healing of Heaven!
Pastor Matt
© 2013 Dr. Matthew Lee Smith. All rights reserved. Not for resale.