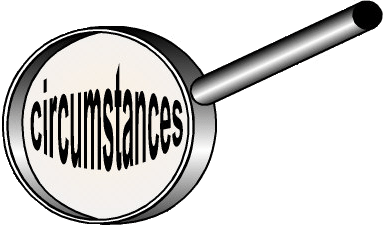 Photo Credit: halyork.blogspot.com
Faith is about confronting challenges and trusting God to overcome any obstacle. It is acting on God-given dreams and visions. ~ Kirbyjon Caldwell
You know the feeling when you step out by faith and get clobbered by reality. We all have had a situation or time in our lives where we went forward with God and then met with incredible obstacles. For some of us that scenario was too much and our faith folded.
At the core of a faith step is the reality that life isn't going to get easier immediately. When Jesus calls us to follow Him, it is often into territory and circumstances that are difficult and impossible – that's why we need faith.
When Jesus called Peter out of the boat to walk with Him on the water, the storm was still raging! That is how God works. He calls us out of our comfort and into the storms of life. What we do next determines our outcomes.
"So He said, "Come." And when Peter had come down out of the boat, he walked on the water to go to Jesus. But when he saw that the wind was boisterous, he was afraid; and beginning to sink he cried out, saying, "Lord, save me!" And immediately Jesus stretched out His hand and caught him, and said to him, "O you of little faith, why did you doubt?"" (Matthew 14:29–31, NKJV)
We imitate Jesus when …
We step out by faith understanding the storm isn't going to stop raging immediately.
Peter's initial step of faith wasn't followed by ANOTHER step of faith. He failed because he looked at the storm and stopped looking to Jesus. Faith keeps its focus on the person of Jesus and believes His word over all obvious impossibilities. Will you keep stepping forward by faith, or will your faith fold and find you drenched in the storm you are seeking to walk out of?
Pastor Matt
© 2013 Dr. Matthew Lee Smith. All rights reserved. Not for resale.