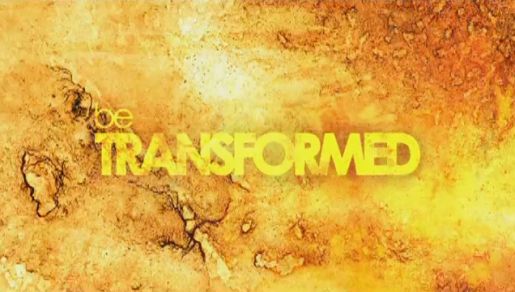 It says something about our times that we rarely use the word sinful, except to describe a really good dessert.
~ Willard Ferrell
Too many long for the inspiration of faith in King Jesus without the transformation of its discipline. In such cases, these people loathe the requirements but long for the benefits.
Such was the case of Herod, who enjoyed his adulterous marriage to Herodias, whom Herod had taken from his brother Philip. God clearly had spoken about such relationships at the beginning when he said, "Therefore a man shall leave his father and mother and be joined to his wife, and they shall become one flesh." (Genesis 2:24, NKJV) This permanent union was to be respected until the death of one in the marriage.
With John's condemnation of this divorce and remarriage, Herod acts to appease the anger he and his new wife felt toward the prophet.
"For Herod himself had sent and laid hold of John, and bound him in prison for the sake of Herodias, his brother Philip's wife; for he had married her. Because John had said to Herod, "It is not lawful for you to have your brother's wife." Therefore Herodias held it against him and wanted to kill him, but she could not; for Herod feared John, knowing that he was a just and holy man, and he protected him. And when he heard him, he did many things, and heard him gladly." (Mark 6:17–20, NKJV)
We imitate Jesus when …
We proclaim the purity of the faith despite the personality involved or the pain it will bring to our own lives!
John shows us that there is a right and a wrong, no matter what people want to do. When we choose to compromise the revealed will of God for our own pleasures and desires, someone needs to come alongside and gently, but honestly, tell us our sin. All such counsel is for the purpose of restoration and never with a judgmental spirit (Galatians 6.1-2).
Despite the personal cost, John understood that when the leader sins, the followers suffer. Will you choose to follow King Jesus and do the hard work of gently confronting sin in the life of another God-follower?
© 2013 Dr. Matthew Lee Smith. All rights reserved. Not for resale.