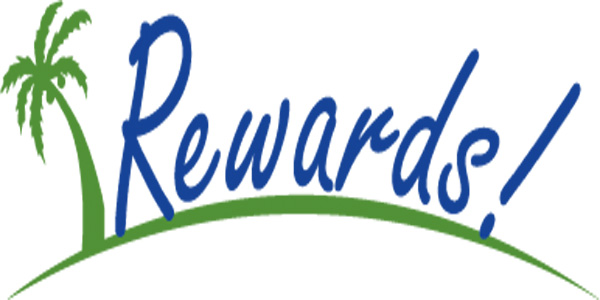 Artwork courtesy of neropta.com
Leaders must develop a philosophy toward rewards that is incredibly simple: Reward performance and only performance.
~ Neil H. Snyder and Angela P. Clontz
Rewards. Most "Christians" have a great suspicion when anyone starts talking about them. And when Jesus speaks of them, many go "spiritual" and say ridiculous things like, "I just want to be in Heaven with Jesus. I don't need any rewards." As if rewards were, in and of themselves, evil at worst and toxic at best.
Diametrically opposed to such "false modesty" is the Biblical teaching of Jesus. He not only tells us that there are rewards, He clarifies that they are given when anyone acts in a manner that pleases God. In other words, rewards are to be embraced and rejoiced in; yes, even expected. Jesus was adamant about the issue:
"He who receives you receives Me, and he who receives Me receives Him who sent Me. He who receives a prophet in the name of a prophet shall receive a prophet's reward. And he who receives a righteous man in the name of a righteous man shall receive a righteous man's reward. And whoever gives one of these little ones only a cup of cold water in the name of a disciple, assuredly, I say to you, he shall by no means lose his reward." (Matthew 10:40–42, NKJV)
We imitate Jesus when …
We act in such as way as to obey and please God, thus receiving a reward for our demonstration of love and faith!
While it may sound spiritual to negate the concept of rewards, most people grumble when they are not recognized for their efforts – even in the Church! Jesus understands because He designed us this way. It is His sincere hope that we, as His disciples, will reward those around us when they act in faith and love.
Generosity is noticed in Heaven! While you may not gain rewards by greed, you surely can expect them for sincerity of faith and generosity of love. The Kingdom of Heaven notices when we act in generous ways … and so do others! Heaven rewards such a disciple's lifestyle … do you?
© 2012 Dr. Matthew Lee Smith. All rights reserved. Not for resale.