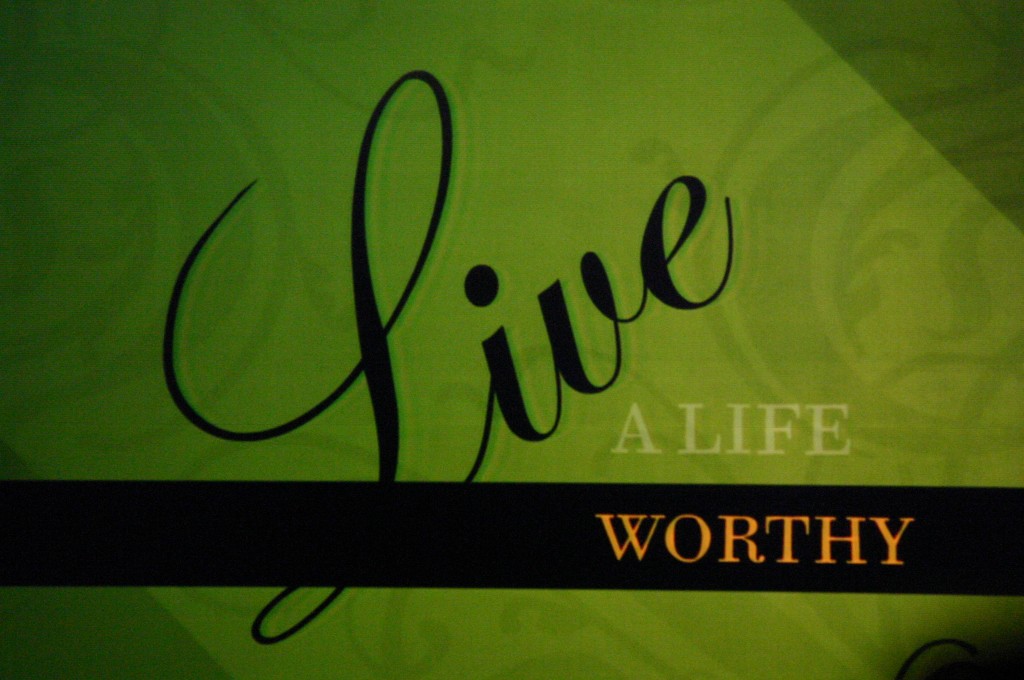 Artwork courtesy of: en.wikipedia.org
Want to earn the loyalty of those you lead? Be loyal to them. For example, the Roman emperor Augustus Caesar was asked by a former soldier to testify for him in a lawsuit. The busy emperor assigned an assistant to go. But the soldier pointed to his battle scars and said he'd fought for Augustus in person. Augustus understood the lesson and did the same.
~ Adapted from Bartlett's Book of Anecdotes
Loyalty is earned by being loyal. If we want to the loyalty of another, we ourselves must be loyal to them. To the level we desire loyalty we must provide it. In this great section on the commissioning of the Twelve for ministry, Jesus calls for the loyalty He provides to others.
The test of loyalty is sacrifice. One sacrifices for those they love. The greater our love, the greater our sacrifice will be. (John 15.13) We cannot claim a love we do not demonstrate. The truth of our love is always seen in the way it plays out in our relationships. Jesus calls for a greater loyalty to Him than we are to have to our biological family!
"Do not think that I came to bring peace on earth. I did not come to bring peace but a sword. For I have come to 'set a man against his father, a daughter against her mother, and a daughter-in-law against her mother-in-law'; and 'a man's enemies will be those of his own household.' He who loves father or mother more than Me is not worthy of Me. And he who loves son or daughter more than Me is not worthy of Me." (Matthew 10:34–37, NKJV)
We imitate Jesus when …
We realize that loving God takes precedence over our own family, even those closest to us!
Jesus knows that many people have their priorities mixed up. For most of humanity, there are no relationships of greater importance than family. "Blood is thicker than water," has been the common phrase for generations. Jesus would agree, as long as we place Him as our highest family member and our greatest relationship. He also realizes that commitment will create strain among those closest to us.
Jesus calls you to confess Him before everyone else. When you do that, you are ready to serve Him as His disciple
© 2012 Dr. Matthew Lee Smith. All rights reserved. Not for resale.