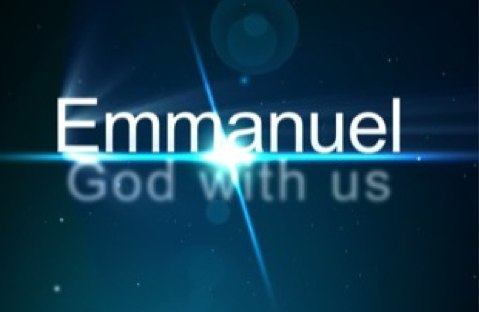 Welcome to the Transformed podcast.
It's the end of the year and the Mayan Calendar predictions (or interpretations) were wrong! We are still here!
So what is ahead for us as God's children? What does the future hold? First, let's talk a bit about 2013!
2013 is going to be amazing!
Well, let me qualify that just a bit …
2013 is going to be amazing –
 for those who will seek after God with all they've got!
According to Hebrews 11.6, 2013 will be amazing for you if you choose to: (1) Believe that God exists and (2) Believe that God rewards those who diligently seek Him.
For today, we want to move further into the future and again ask the question: Where is God as we look into the future?
If you will turn to Romans 8, Dr. Matthew Lee Smith, Lead Pastor at Pacific Baptist Church in El Segundo, California wants us to see that there are 4 emotional facts that should fill us and thrill us with hope! God is with us!
With that powerful prayer we want you to remember as you put up the new calendars, "God is With Us!" It is also our joy to wish you Happy New Year 2013! We look forward to another exciting year to share God's Word and will with you!
If you would like to explore how to enjoy God's presence, Dr. Smith has written a daily devotional book that will help you do just that!
In His Presence is a detailed look at walking with God through life's ups and downs. Built around the premise that God welcomes you into His presence with joy and pleasure, In His Presence helps you see that the life of abundance can only be enjoyed when we take everything to the Lord and walk every day at His right hand.
You can order a copy of In His Presence from Amazon by clicking the link on the side panel of the Eagles In Leadership website.
Today's episode was recorded in El Segundo, California and edited by Ryan Longsworth.
And now, until next time, we are praying that you would be filled with the love of God so that you can demonstrate His love to the lost and dying in your city! God bless!