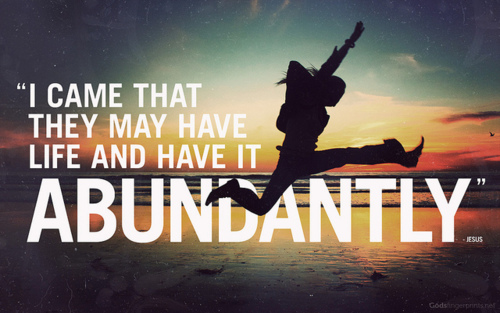 Welcome to the Transformed podcast.
Standing for Jesus takes a real man or woman of God. You can't be a part-time Christ-follower, a "weekend warrior" for the faith of Jesus. Following Jesus is about a totally different lifestyle …and the lifestyle of purity, loyalty and integrity are demeaned on a daily basis from every side! How is anyone supposed to remain strong under such an assault?
In today's episode, Dr. Matthew Lee Smith, Lead Pastor at Pacific Baptist Church in El Segundo, California will start this study by sharing the 4 critical understandings that are essential to preparing for the daily onslaught against the devil. He will then   show us that there are 7 constant activities that we must vigilantly maintain in order to overcome Satan's Constant attacks.
As you can tell, this is a powerful and serious message. So, let's open our Bibles to Ephesians 6 as we prepare ourselves to overcome Satan's constant attacks …
As a result of this study, it is our sincere hope and prayer that you will experience victory over sin, self and Satan as you apply the Word of God to the very fabric of your life.
Perhaps you would like to explore the abundant life in more detail. Dr. Smith has written a daily devotional book that will help you do just that!
In His Presence is a detailed look at walking with God through life's ups and downs. Built around the premise that God welcomes you into His presence with joy and pleasure, In His Presence helps you see that the life of abundance can only be enjoyed when we take everything to the Lord and walk every day at His right hand.
You can order a copy of In His Presence from Amazon by clicking the link on the side panel of the Eagles In Leadership website.
Today's episode was recorded in El Segundo, California and edited by Ryan Longsworth.
And now, until next time, we are praying that you would be filled with the love of God so that you can demonstrate His love to the lost and dying in your city! God bless!