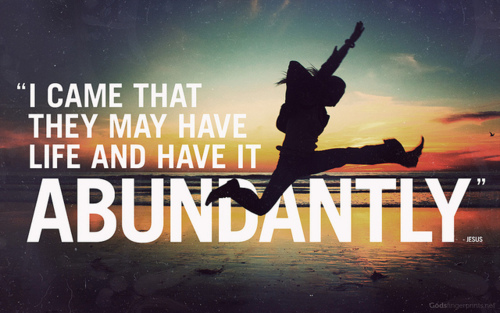 Welcome to the Transformed podcast.
As we continue our 90 Days of Abundance! journey with the men and women of Pacific Baptist Church in El Segundo, California, Lead Pastor Matthew Lee Smith is answering the question, "How Do I Get God's Guidance in Life?"
Let's open our Bibles to Philippians 2 as Pastor Matt shares the 4 keys to being guided by God!
God guides His children as we attend to the details of our faith before a watching world. That's a lesson we can put to use immediately.
Perhaps you would like to explore the abundant life in more detail. Dr. Smith has written a daily devotional book that will help you do just that!
In His Presence is a detailed look at walking with God through life's ups and downs. Built around the premise that God welcomes you into His presence with joy and pleasure, In His Presence helps you see that the life of abundance can only be enjoyed when we take everything to the Lord and walk every day at His right hand.
You can order a copy of In His Presence from Amazon by clicking the link on the side panel of the Eagles In Leadership website.
And now, until next time, we are praying that you would be filled with the love of God so that you can demonstrate His love to the lost and dying in your city! God bless!