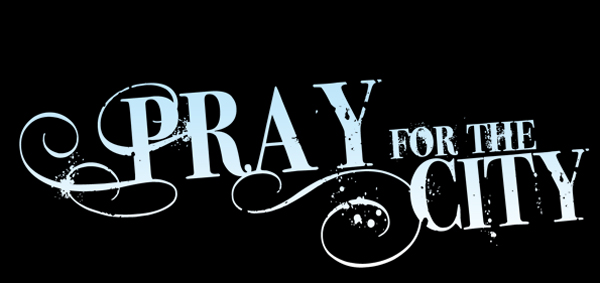 By Dr. Matthew Lee Smith
My phone rang yesterday afternoon. It was one of our city council members in El Segundo, California, where I recently accepted a lead pastor position. His kind words of welcome and thanks for my recent note touched my heart. He also offered to go to lunch or coffee soon and get better acquainted.
He was responding to a note I had sent to him, and all of our elected officials, the week before. The note said, in part, "I wanted to introduce myself and let you know I am looking forward to getting to know you in the coming months and years. One of the things that are very important to me is developing a good working relationship with each of the community leaders, including you.
"Part of what I want to accomplish is to build this great relationship with our congregation and the community. As I begin to work on this, I have asked the members of our church to invest in you and the entire council. To start do this on our part, I have asked the congregation to pray for you, our city leaders and our city. In order to make that happen, we have given them a set of prayer targets (on the inside flap of the enclosed church program). We adapted these prayer targets from the city website and newsletter.
"It is my hope that we can get together soon and have coffee or lunch, my treat! Melodee, my wife, and I have yet to move into the community. Until then, be assured of my support."
With the note, I also included a copy of that week's worship program, and drew attention to the flap which had this information in it:
Praying for Our Community … Praying for Our City Leaders
"I urge you, first of all, to pray for all people. Ask God to help them; intercede on their behalf, and give thanks for them. Pray this way for kings and all who are in authority so that we can live peaceful and quiet lives marked by godliness and dignity." (1 Timothy 2:1–2, NLT)
This week we ask you to pray for the leaders of the city of El Segundo. Please pray for wisdom as they lead, understanding as they work and compassion as they serve the city. Please pray for the following leaders." And then we posted the names and positions of all city elected leaders. We let our congregation know that our prayer points are adapted directly from the city's web page.
One of the tenants of our vision and mission is this: "A community will not care about the church until the church cares for it's community."
Could your community use a dose of tangible care from your church? We believe ours could.