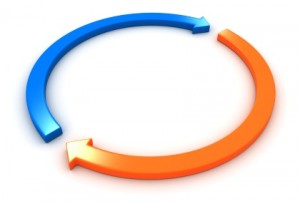 Artwork Credit: michaelhoffman.info
It's our 100th podcast today and we are so glad you have chosen to join us!
Dr. Matthew Smith, lead pastor at Pacific Baptist Church of El Segundo, continues a 4-message series on the ABCs of Loving God.
Today we are looking into the Old Testament to discover how we will utilize all of the blessings God has given us as we seek to love Him, love our neighbors and love one another!
So let's open our Bibles to 1 Chronicles 29 and listen in as Pastor Matt provides great help in unlocking the door to the closed hearts of those in your sphere of life …