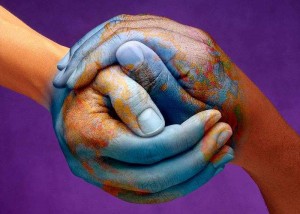 Artwork Credit: philosophicalanthropology.blogspot.com
Welcome back to the Transformed podcast! In today's holiday episode, Dr. Matthew Lee Smith, Lead Pastor at Pacific Baptist Church in El Segundo, California shows us how to have a character of compassion.
Using the birth and life of Jesus as a springboard, Pastor Matt shows us three ways to enjoy and share the love of Christ throughout the New Year!
Let's sit back, open our Bibles to 2 Corinthians 1, and listen to this last podcast of 2011 as Dr. Smith teaches the congregation in El Segundo.