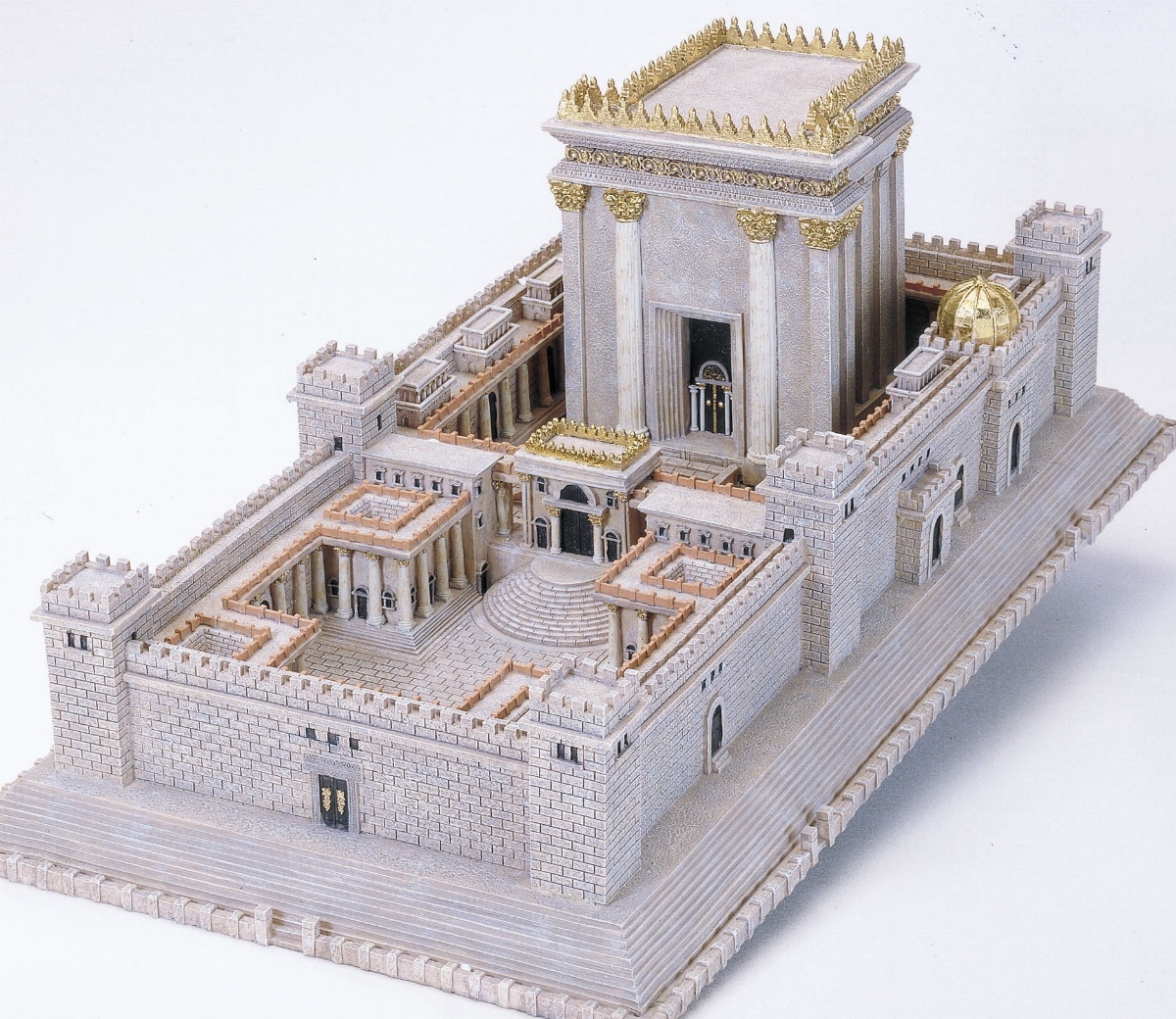 Photo Credit: everydaysaholiday.org
Editor's Note: We continue our series of blogs for those who are reading the Bible with us cover-to-cover this year. Interspersed with our thoughts on our daily reading, we want to provide some tips about reading the Bible in general.
1 Chronicles:
The Spiritual Life of David (about 40 years)
Remember that in this book we see the victories of King David. Missing are most of the failures we are more familiar with. Clearly the author intended for the reader to comprehend the cause-and-effect relationships between David's spiritual lifestyle and his successes. We are breaking the book into six sections. Let's look at section five today …
The Temple of David (1 Chronicles 21-27)
Perhaps one of the most hope-filled sections of 1 Chronicles comes from a tragic event. David decides, through some Satanic encouragement, that he should count his people to see how many troops he had. David's motivation here may have been to rely on his army as his strength instead of upon God.
Whatever the reason, God found the act reprehensible and caused David to choose between one of three punishments. As David's choice of three days of pestilence plays out, David builds an altar on the third day and worships God, at God's command. It was on this very spot that the Temple of David (built by his son Solomon) would be placed.
David prepares for the massive construction project which his son, Solomon, would eventually construct. As we read these last pages of 1 Chronicles, we can see the truth of Romans 8:
"And we know that for those who love God all things work together for good, for those who are called according to his purpose. " (Romans 8:28, ESV)
In this section we can see:
The evil incident that brings rise to the temple site. (1 Chronicles 21)
The immense preparations that bring provisions for the temple itself. (1 Chronicles 22)
The methodical divisions that bring staff for the temple in action. (1 Chronicles 23-26)
The political appointments that bring structure to the city where the temple would be located. (1 Chronicles 27)
Don't miss the important lesson from this section of God's Word: Your failures can be turned into moments of great blessing, if you are willing to confess and forsake your sin before God and His people.
It is our hope that this background information helps a bit as you read on in the Bible.
For daily insights into the passage we are reading together each day, you can follow Dr. Smith on Twitter and on Facebook.
You can obtain more help from the FREE Bible reading schedule on our resource page. In His Image is a daily devotional that also follows our reading schedule and expresses the Biblical truth: "God Created You to Love You." You can find this resource on the side bar of our website.
Check out Dr. Smith's review of Larry Osborne's book, Sticky Teams!
Sticky Teams is a must read for pastors and church leaders who want their board, staff and church to function well in the long-term. Larry Osborne is a veteran pastor who has enjoyed a long-term pastoral relationship with North Coast Church in Northern San Diego County.
Sticky Teams aims to shore up the foundation of a healthy team, "because even the clearest vision, greatest innovations, and most stellar programs won't make much of an eternal difference if our ministry and leadership teams are mired in the deep weeds of disunity and conflicting agendas."
You can read the whole review here.