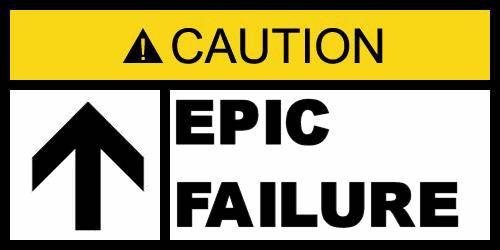 Editor's Note: We continue our series of blogs for those who are reading the Bible with us cover-to-cover this year. Interspersed with our thoughts on our daily reading, we want to provide some tips about reading the Bible in general.
The Fall of the Kingdom of Judah (2 Kings 12-22)
Unfortunately, as we complete the book of 2 Kings, we watch the last of God's people head into captivity. The book ends with the great hopes and dreams of David and Solomon shattered and burned. The glory days of Solomon have turned into the gory days of a small remnant of people.
As you read through these pages you will see the last king taken into captivity because of their abandonment of a personal, vibrant relationship with God. This book closes with the burning of the Temple, thus showing all the consequences of living life with little regard for the God of the Universe. While you read this funeral for the nation you will be stunned by the completeness of God's punishment of His people for their flagrant disregard of His fame and name.
In this section we can see:
The faith of King Hezekiah. (2 Kings 18-19)
The failure of King Hezekiah. (2 Kings 20)
The revival under King Josiah. (2 Kings 21-23)
The destruction of and fall of Judah. (2 Kings 24-25)
Remember the lesson of this section of God's Word: You are free to choose to relegate God to the shadows of your life; but you must also be willing to live with the consequences of such a decision.
It is our hope that this background information helps a bit as you read on in the Bible.
For daily insights into the passage we are reading together each day, you can follow Dr. Smith on Twitter and on Facebook.
You can obtain more help from the FREE Bible reading schedule on our resource page. In His Image is a daily devotional that also follows our reading schedule and expresses the Biblical truth: "God Created You to Love You." You can find this resource on the side bar of our website.
Host a "Reaching Your Community in Your Generation Weekend" in your area!
The world around us changes approximately every 18 months! Such change brings great challenges to our mission. Eagles In Leadership has designed a weekend to help you energize your congregation or organization to fulfill the Great Commission in your community. You can bring this weekend to your church or organization! You can learn more about how to do this here.