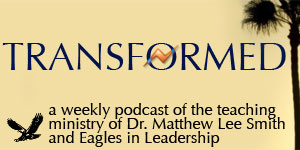 Have you ever wanted your love for Jesus to grow deeper? How does that happen? In this exciting episode, Falling in Love with Jesus, Dr. Matthew Lee Smith shares the actions we need to incorporate into our life with Jesus.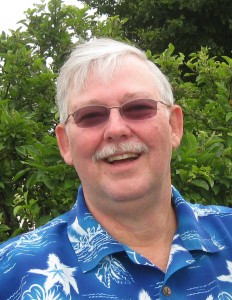 Matt uses his humorous experience of pursuing Melodee before they were married to illustrate this process. We know you will benefit greatly from this personal and passionate episode of Transformed!
So, grab your Bible and open it to Luke 11 as we listen to Falling in Love with Jesus with Pastor Matt.
You can learn more about this subject in two of his daily devotionals.
In His Image explores the idea "God Created You to Love You!"
Both books can be found on our website, using the links provided in the show notes, as well as on Amazon or BarnesandNoble.com
Until next time, thank you for listening to the Transformed podcast.