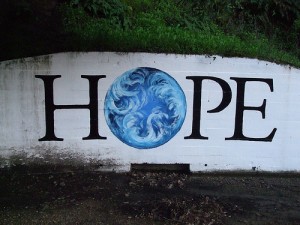 Editor's Note: We continue our series of blogs for those who are reading the Bible with us cover-to-cover this year. Interspersed with our thoughts on our daily reading, we want to provide some tips about reading the Bible in general. Today we want to explore …
The Book of Deuteronomy, The Book of Renewed Hope.
(About one month)
Moses takes the last month of his life and retrains the entire nation in the laws of God. Deuteronomy literally means "Second Law." However, Deuteronomy is more than a second law, it is an expansion and an explanation of the Law, with editorial comments from Moses and his forty years of knowing God.
In this preparation book, Moses gives a series of seminars that can be divided into three sections:
Learning from the Failures and Victories of the Past Generation
(Deuteronomy 1-4)
As we begin this journal of renewed hope, the failures of the past linger about the new generation like cigar smoke on clothing. God and Moses set out to make the best of these failures and craft the lessons necessary for victory in the Promised Land. Be aware of the following as you pass through:
·       Learning from the failure at Kadesh. (1)
·       Learning from the failure of the wanderings. (2)
·       Learning from the victory over the kings on the East side of the Jordan River. (2-3)
·       Learning from the warnings given from the mouth of God. (4)
It is our hope that this background information helps a bit as you read on in the Bible. We will continue this series with our next installment on Thursday when we talk in detail about the "The Book of Deuteronomy – Living Up to Expectations."
For daily insights into the passage we are reading together each day, you can follow Dr. Smith on Twitter and on Facebook.
Need some hope? My wife's new book, "Hope Enabler" will refresh your soul and lift your spirits!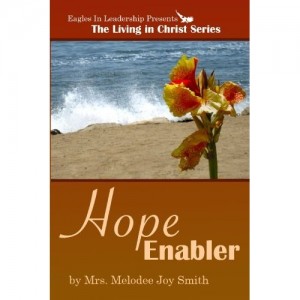 You can obtain more help from the FREE Bible reading schedule on our resource page. In His Image is a daily devotional that also follows our reading schedule and expresses the Biblical truth: "God Created You to Love You." You can find this resource on the side bar of our website.