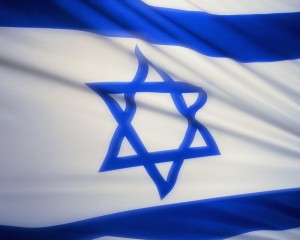 Editor's Note: We continue our series of blogs for those who are reading the Bible with us cover-to-cover this year. Interspersed with our thoughts on our daily reading, we want to provide some tips about reading the Bible in general. Today we want to explore …
National Laws Handed Down To A People In Formation
(Exodus 19-40)
In this final section in the book of Exodus, Moses receives the Law of God on the mountain of Sinai. While there he receives:
The Ten Commandments, which possess the core of the heart of God for his people's daily moral and spiritual life. (Exodus 20)
The laws concerning daily life and justice for the nation of Israel. (Exodus 21-24)
The instructions for the construction of the tent of meeting, sometimes called the Tabernacle, which is the center of worship and sacrifice to the God of the universe. (Exodus 25-40)
In our next section, we will discover the book of worship, and the book of failure as we conclude our study.
It is our hope that this background information helps a bit as you read on in the Bible. We will continue this series with our next installment: "How Can I Make the Journey Easier?" on Tuesday.
For daily insights into the passage we are reading together each day, you can follow Dr. Smith on Twitter and on Facebook.
You can obtain more help from the FREE Bible reading schedule on our resource page. In His Image is a daily devotional that also follows our reading schedule and expresses the Biblical truth: "God Created You to Love You." You can find this resource on the side bar of our website.