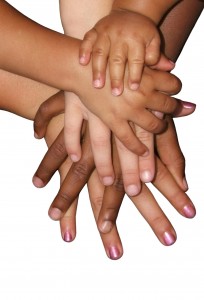 Editor's Note: We continue our series of blogs for those who are reading the Bible with us cover-to-cover this year. Today we discover that …
Isaac Continues The Next Generation Of Faith (Genesis 21-28)
From Abraham came his full-blooded son Isaac. From Isaac comes his full-blooded son, Jacob. Isaac's main purpose in this section is to preserve and continue the family line. Watch for these key events in his life story as we pass through:
The removal of Abram's stepson, Ishmael by his maid Hagar. (21) The descendents of Ishmael later become the Arab peoples.
The testing of Abraham's faith to see if he trusts God with the life of this child. (22)
The taking of a wife (Rebekah) for Isaac by sending away the house manager to choose and retrieve the woman. (24)
The birthing of twin sons (Jacob and Esau), each of which will totally have the heart of one of their parents. Jacob has Rebekah's heart and Esau has Jacob's heart. This plays deeply into the intrigue of the future expansion of the nation of Israel.
We will continue this series with our next installment: "Jacob and Joseph" on Sunday.
You can obtain more help from the FREE Bible reading schedule on our resource page. In His Image is a daily devotional that also follows our reading schedule and expresses the Biblical truth: "God Created You to Love You." You can find this resource on the side bar of our website.