When the fruit of your faithfulness begins to come in, sharing is the key to greatest enjoyment. As we will discover, the more you give the more you get in return!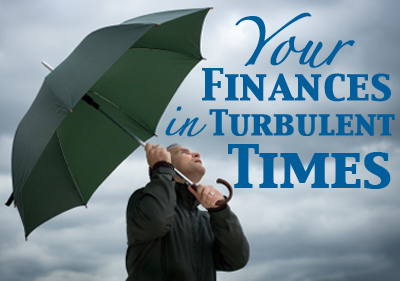 We are grateful that you have returned to another episode of the Transformed podcast. Our series entitled, Your Finances in Turbulent Times! concludes today with the episode, Fun – Deliberate Distribution Will Awaken Jubilant Joy!
Enjoying life with God is what Dr. Smith's new book, In His Presence, is all about. If you long for an intimate walk with God that is marked by joy and pleasure, we know you will want to pick up a copy. Copies are available on the side bar at the EaglesInLeadership.org website. We encourage you to order yours today.
You can also contact Dr. Smith in one of three ways:
• Commenting on this post.
• or by emailing us at transformedpodcast@gmail.com.
• or you can call our voicemail line at 206-309-9277. Leave a comment that we can play on a future episode …If you enjoyed this podcast, please leave a review at iTunes or Podcast Pickle. Feel free to pass this episode on to a friend.
This podcast was recorded in Palos Verdes, CA by Tabitha Grace Smith. All material contained therein is copyrighted under the Creative Commons License, please do not rebroadcast without permission.