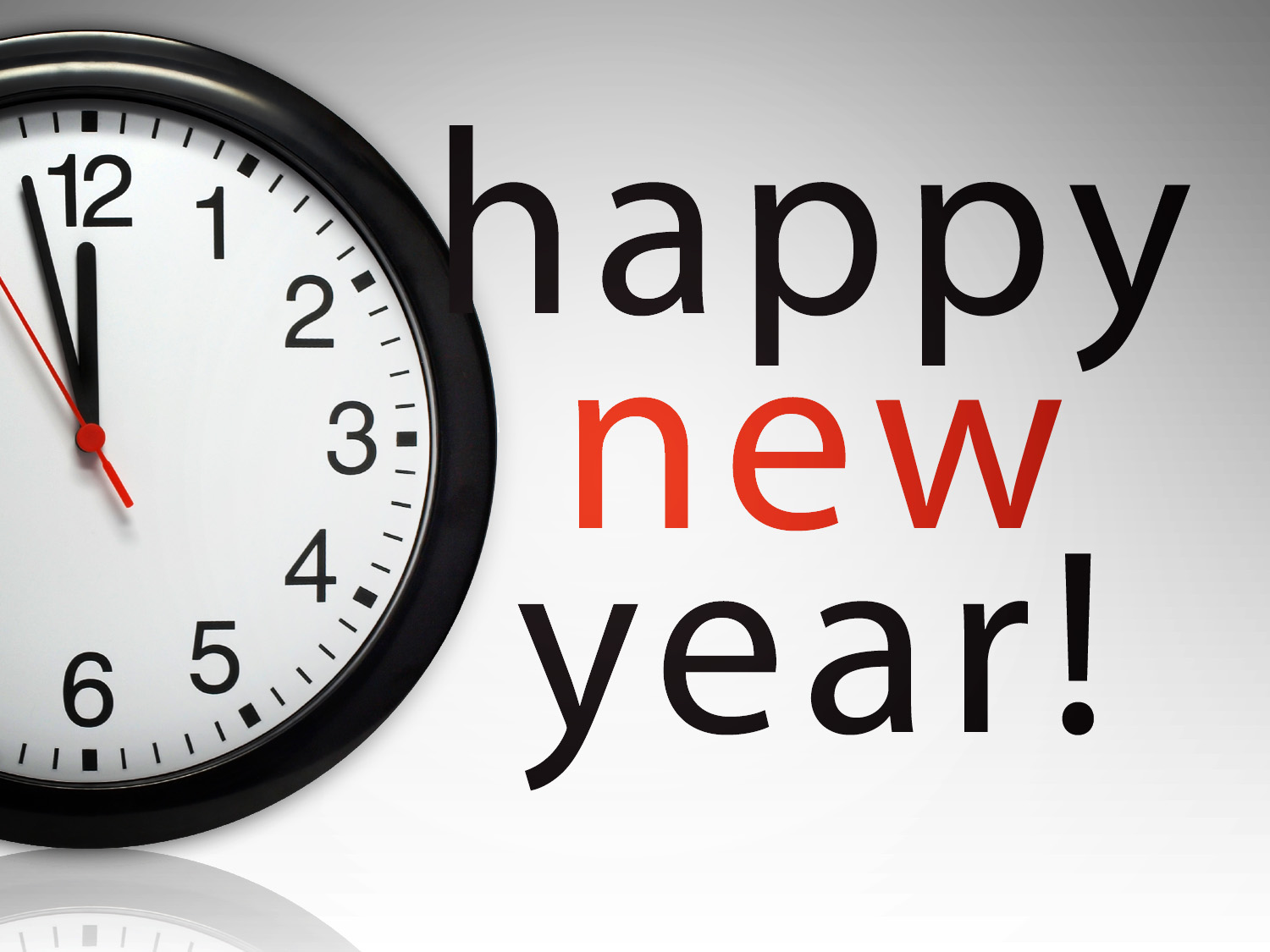 by Dr. Matthew Lee Smith
As the new calendars go up, we all feel something refreshing about 'being done with' the last year. Whether it was a year of incredible accomplishment or terrible hardships, a fresh calendar can breath new hope and life into our lives. What will God do this year? How will I be able to make a significant difference for him? So many questions flow around the simple act of setting up the 2010 calendar.
As I have been thinking about these thoughts, a verse keeps flowing into my mind. Considering the work we do, Paul writes, "each one's work will become manifest, for the Day will disclose it, because it will be revealed by fire, and the fire will test what sort of work each one has done (1 Corinthians 3:13, ESV).
While I cannot do anything about 2009, I can do something about the coming year! 5 questions come to mind as I think about the New Year. Let me share them with you, and perhaps they will help you, as you look ahead, plan and seek God's perfect will for your life in 2010.
Question 1: What will I sacrifice in my worship of Christ this year?
This question focuses my heart, mind and soul on the issue of honor and love. As I look at my life, I know that I can talk about my love for God, but talk is cheap. David told us that he 'would not offer to God that which cost him nothing.' At the center of this question is this key thought. How I use my time, my talents and my treasure will be the real demonstration of my love and honor of Jesus. Let me encourage you to reread Matthew 6.25-34 and allow the Spirit of God to stir your heart and soul as you enter a discussion with God that is sure to inspire and refire your soul! I am already coming to the conclusion that those who love God joyfully sacrifice the first part of their resources to God as their gift of love!
Question 2: With whom will I socially live life with this year?
As I think about how Jesus looks at life, I realize that his perspective is so much different than mine. Like buttons on an elevator, my core social group will either lift me or they will take me down. The Bible calls the Church the 'body of Christ.' In other words, with whom I center the core of my life, those people will determine what my life will become. In reading Mark 3.31-35 I have to ask which of these will dominate my life in 2010: Family, Friends, Coworkers, Community Groups, or my Church Family? Let me invite you to talk to God and some close friends about what's at the center of our lives and how that could bring amazing help and hope in 2010! As I have been considering these things, I see that those who intimately live their lives surrounded by God's family find the joy and pleasure of His presence with each contact!
Question 3: To what degree will I seek Christ in the coming year?
2009 was filled with distractions, not the least of which was the economy. One of the key changes in my life that I want to make in 2010 is to stay closer to Jesus every day and all throughout each day. Life has a tendency to tear us away from intimacy with Jesus. Looking at the various ways we walk with Christ, we can discuss with God how each of these affects us and, ultimately molds our life. In rereading Mark 12.28-34 I have come to see that I can follow Jesus either at his right hand, from within the crowd, or from a distance. I know you will want to explore how you can discover a better life in the New Year by talking these things over with the Lord and a close friend or family member! In my discussions I am already being nudged to see that daily proximity to Jesus breeds "the fruit of the Spirit: love, joy, peace, patience, kindness, goodness, faithfulness, gentleness, and self-control (Galatians 5:22-23, ESV).
Question 4: How will I serve as if others are Jesus before me in the coming year?
Schedules from work, school, community groups and church seem to clutter our lives at times and we are almost driven to insanity as we seek to make sense of the mess. In the coming year, I want to serve people as Jesus did when he was on Earth. But how do I do that? What does that mean? Jesus seems to make some things clear for me as I reread Mark 10.35-45. I can have the attitude to serve others as a slave, as a servant, or as one to be served. As we hash out what it means to live life in 2010 in a manner that imitates the service of Jesus to others, I hope you will see what I am seeing, and that is that our attitude toward humble servanthood that demonstrates our Christ-likeness more than thousands of professions and claims.
Question 5: With whom will I share Christ in the coming year?
Perhaps the greatest change I desire for the New Year is in the area of reaching out to those who are without Christ and to those who have abandoned the faith. Connecting with others to become a good friend takes time – one friend says it takes two years to become good friends with another. If that is true, I had better get going with some new relationships now. There are so many people who live life lost … family, friends and foes … who are looking for the purpose and significance that only Jesus can bring. I am being reminded from Jesus in John 20.19-23 that my compassion for others is directly measured by my interest in being a part of their lives! Will you join me in talking over with God the burning reason for still being on Earth?
We all at Eagles In Leadership with you the Happiest and Most Prosperous New Year as you are blessed with God's favor and presence!