From Friday, March 20 – Friday, March 27 the EIL staff met in San Pedro, CA to do strategic planning and work on ministry events. In this audio wrap-up, Mike and Matt discuss the highlights of that week.
Among the highlights, spending time with Jentezen Franklin (FreeChapelOC.org) became a key event. Jentezen brought us a strong word of hope and encouragement from Zechariah 4, encouraging us to move forward in incredible ways, believing God for the completion of ministry projects in the planning stages!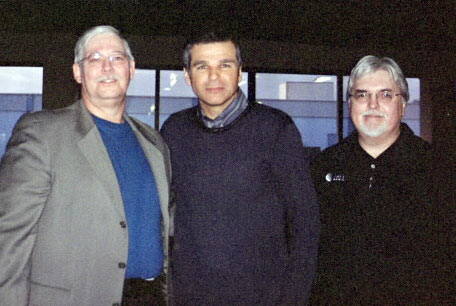 Times of prayer were key to the week as Matt and Mike took advantage of God's incredible and majestic vistas as their backdrop.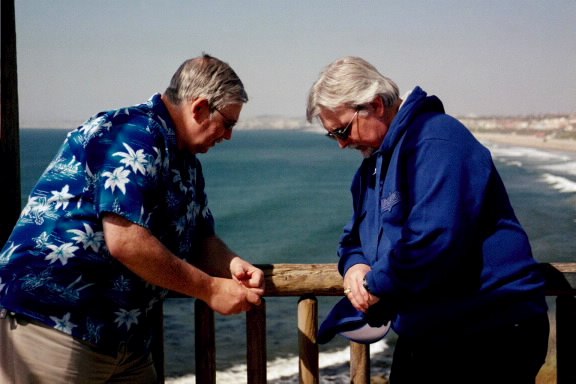 Some studio time afforded us the opportunity to work on some projects that are about to launch!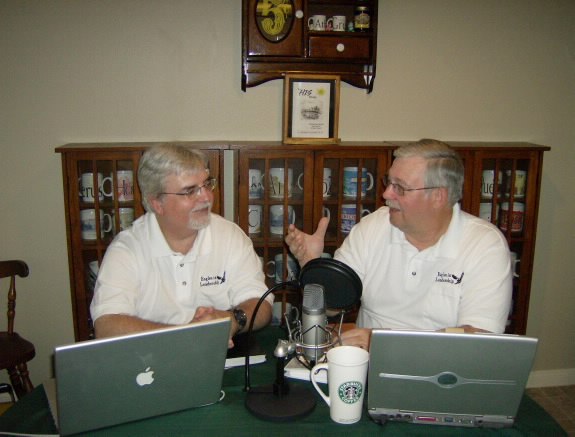 We are very excited about the 15 part series entitled Life! Beyond Your Wildest Dreams! Only a few weeks away! As you listen to this recap, we know you will be excited as well for all God is about to do in your life as you allow us to partner with you!