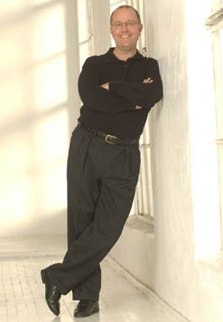 Dr. Rod Rogers is the founder and president of Leaderskills International, Inc., a church consulting firm specializing in general fund and capital fund raising through stewardship development and leadership training.
Rod has shared his stewardship insights on television on the Trinity Broadcasting Network, is the publisher of the Dynamic Giving Newsletter—a free eNewsletter for pastors, and is the creator of a 10-step general fund stewardship development program, The Dynamic Giving System™.
He is also author of several works including Pastor Driven Stewardship: 10 Steps to Lead Your Church to Biblical Giving, the Dynamic Giving Toolkit: How To Increase Your Church's Giving 10-60% In 5 Weeks, the Dynamic Giving eBook, the Spiritual Gifts Discovery Guide, Trusting Jesus in the Storms of Life, How to Overcome Fear, and How to Overcome Anger.
Rod is no mere academic, having almost thirty years of pastoral experience. He served in youth ministry for eleven years, including one year as a missionary in Portugal. He also founded and served as the senior pastor of a church in Denver, Colorado for fifteen years.
View Rod Roger's LinkedIn Profile.
Visit Rod at these sites: